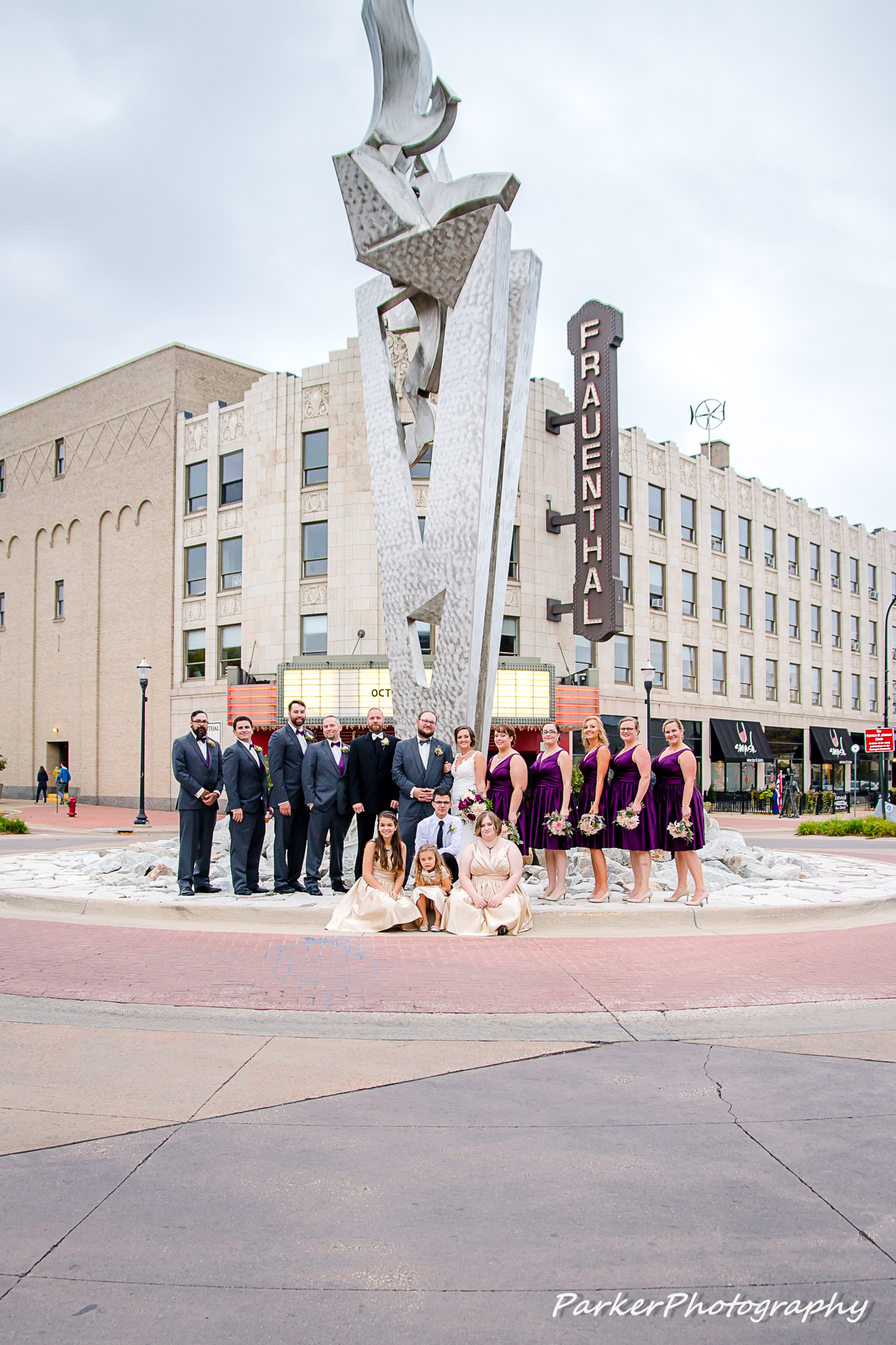 Parker Photography –  A West Michigan Photographer Second Photographer: Gaberielle Butterfield  The Greatest Marriages Are Built On Teamwork....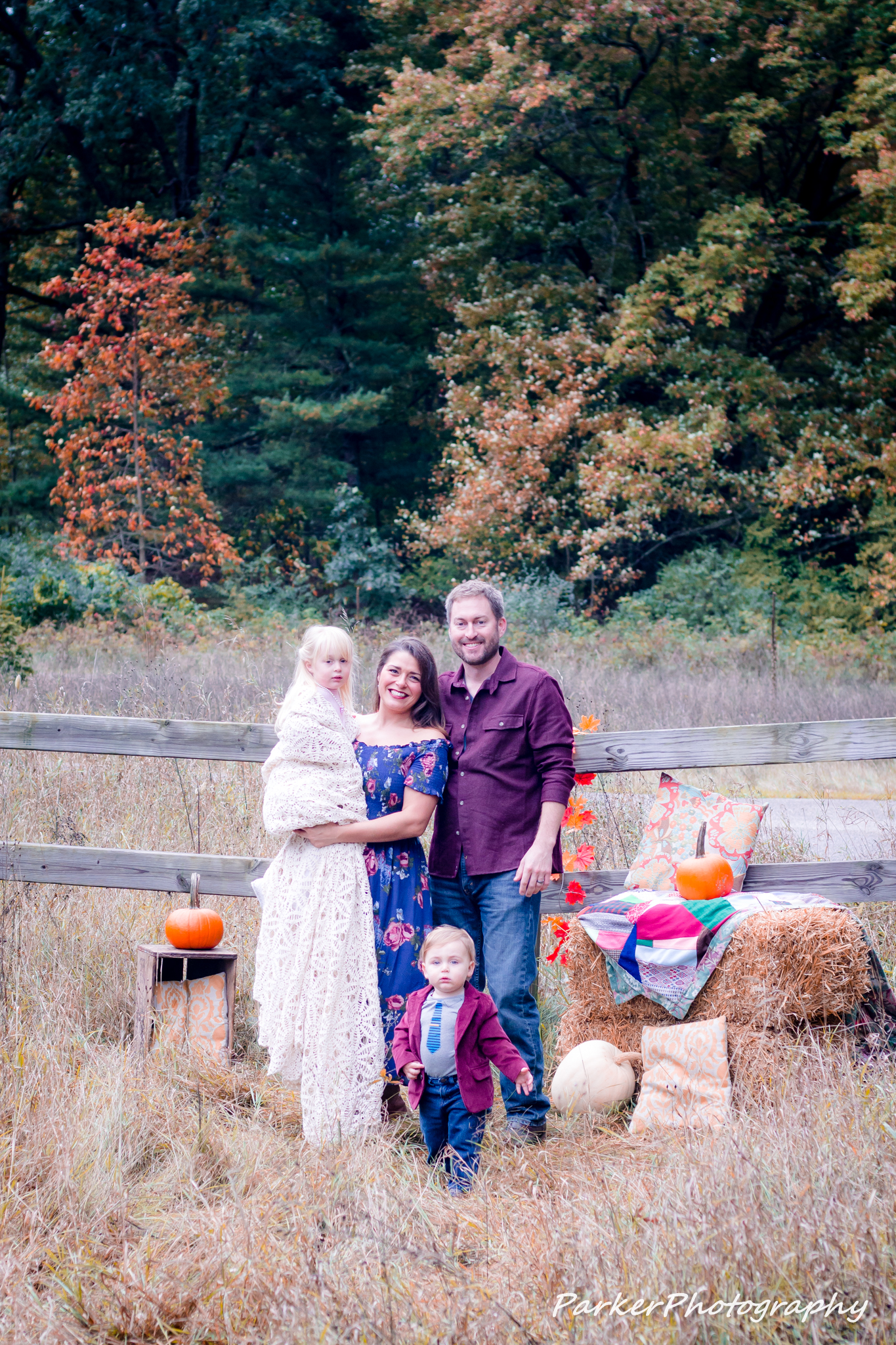 West Michigan Photography… Pumpkin Kisses and Harvest Wishes…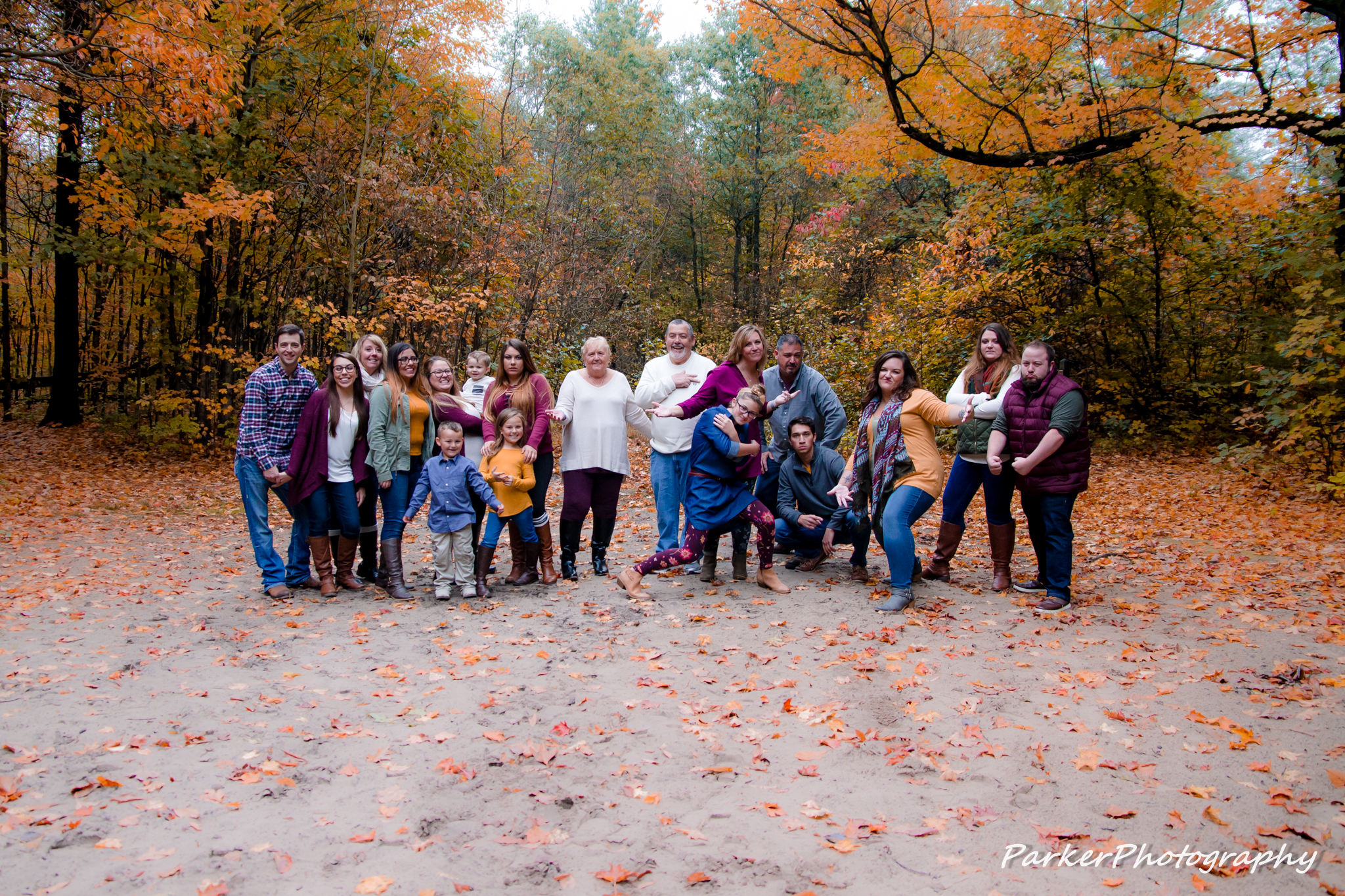 Parker Photography, Serving West Michigan… Love your family. Spend time, be kind & serve one another. Make no...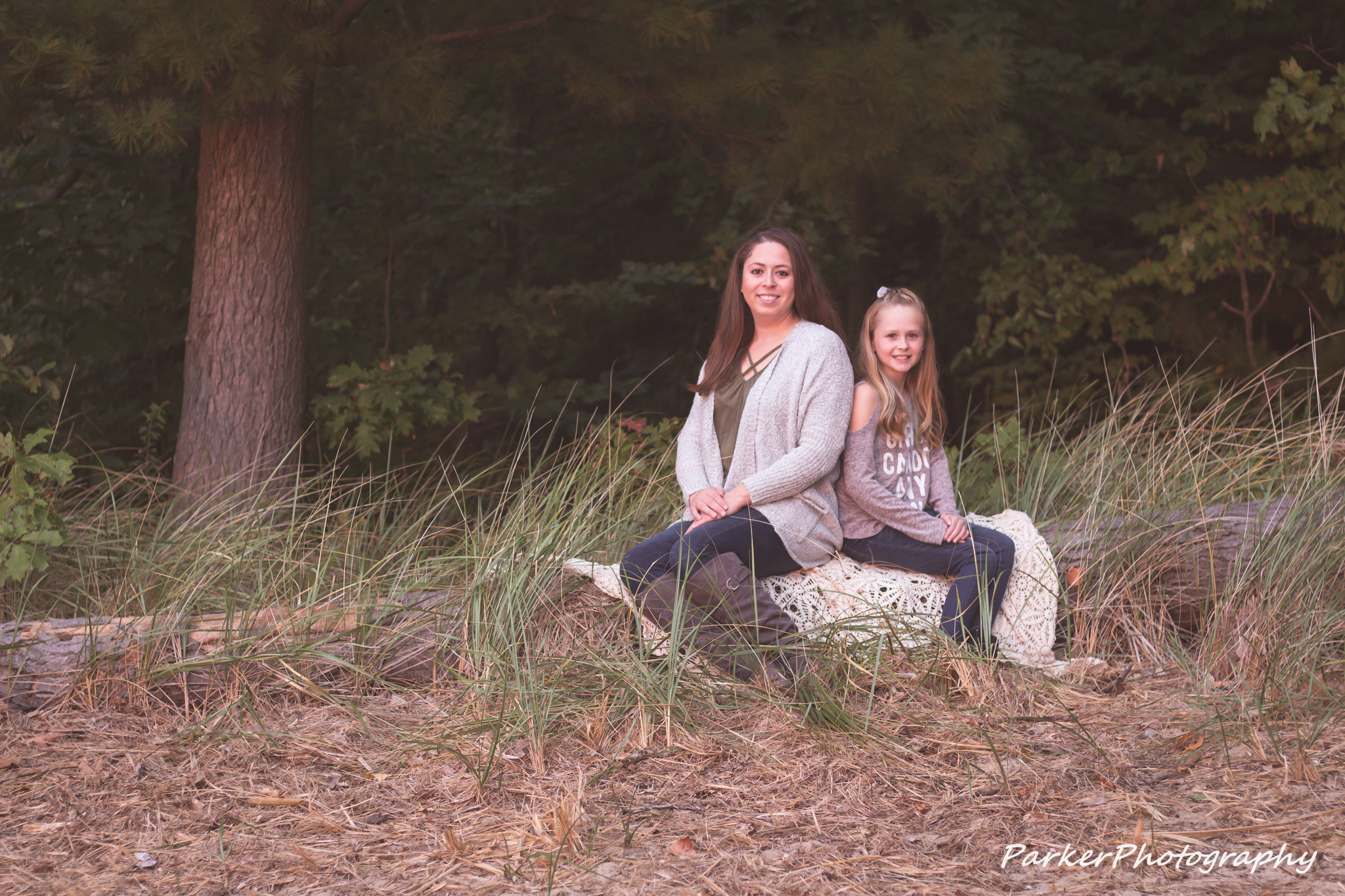 Parker Photography Proudly Serving West Michigan… " A daughter may outgrow your lap but will never outgrow your...
Back to Top