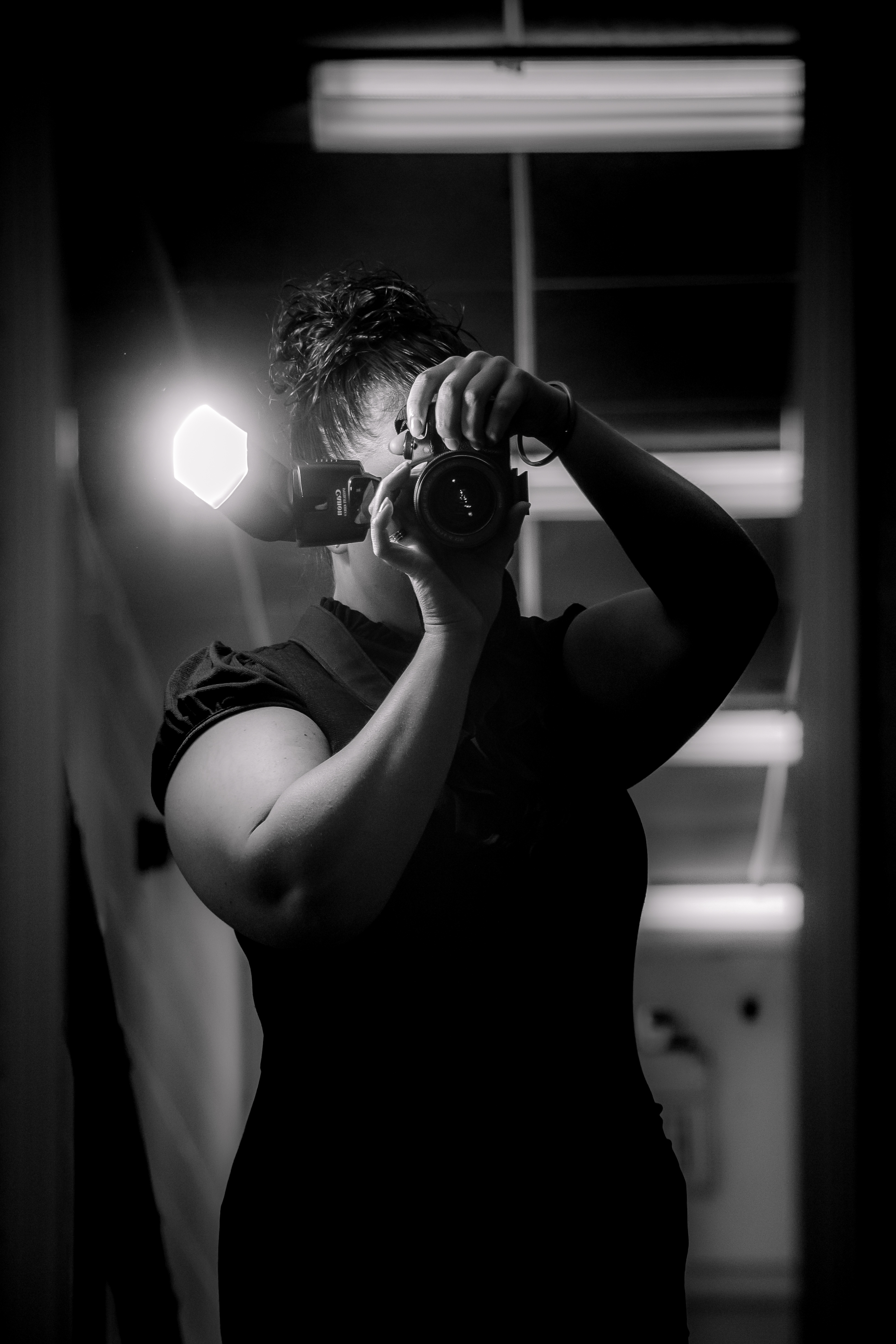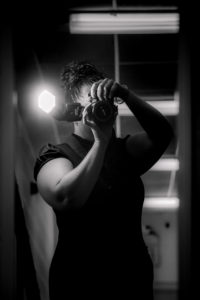 Welcome All! I'm Heather Parker, owner of Parker Photography. I am located in lovely West Michigan where I love spending my free time with my amazing husband and our four children. I've always loved photography since I was a teen. I fell in love with the idea of capturing beautiful moments in time of people and their loved ones. I love photography because I'm drawn to moments of pure happiness and true connections.
Capturing a loved ones laugh that wouldn't normally smile for a camera, the joy in children when they are free to run and be adventurous, the heart warming kiss on the cheek shared between grandparents when they thought no one was looking…Capturing moments in time that are usually overlooked and then gone in an instant.
I want to embrace the chaos in life to create joy-filled photos that my clients will cherish for a lifetime.
What makes me truly happiest is when I see the joy and excitement in my clients face when they see my work for the first time. And when I see them displaying my work in their homes and sharing it on social media with their loved ones.
I want to capture the every day beauty in your life and let you see what I see through my lens.
I am a photographer serving West Michigan and its surrounding areas.
And I want to capture the beauty in everyday life through nature, families and its journeys.