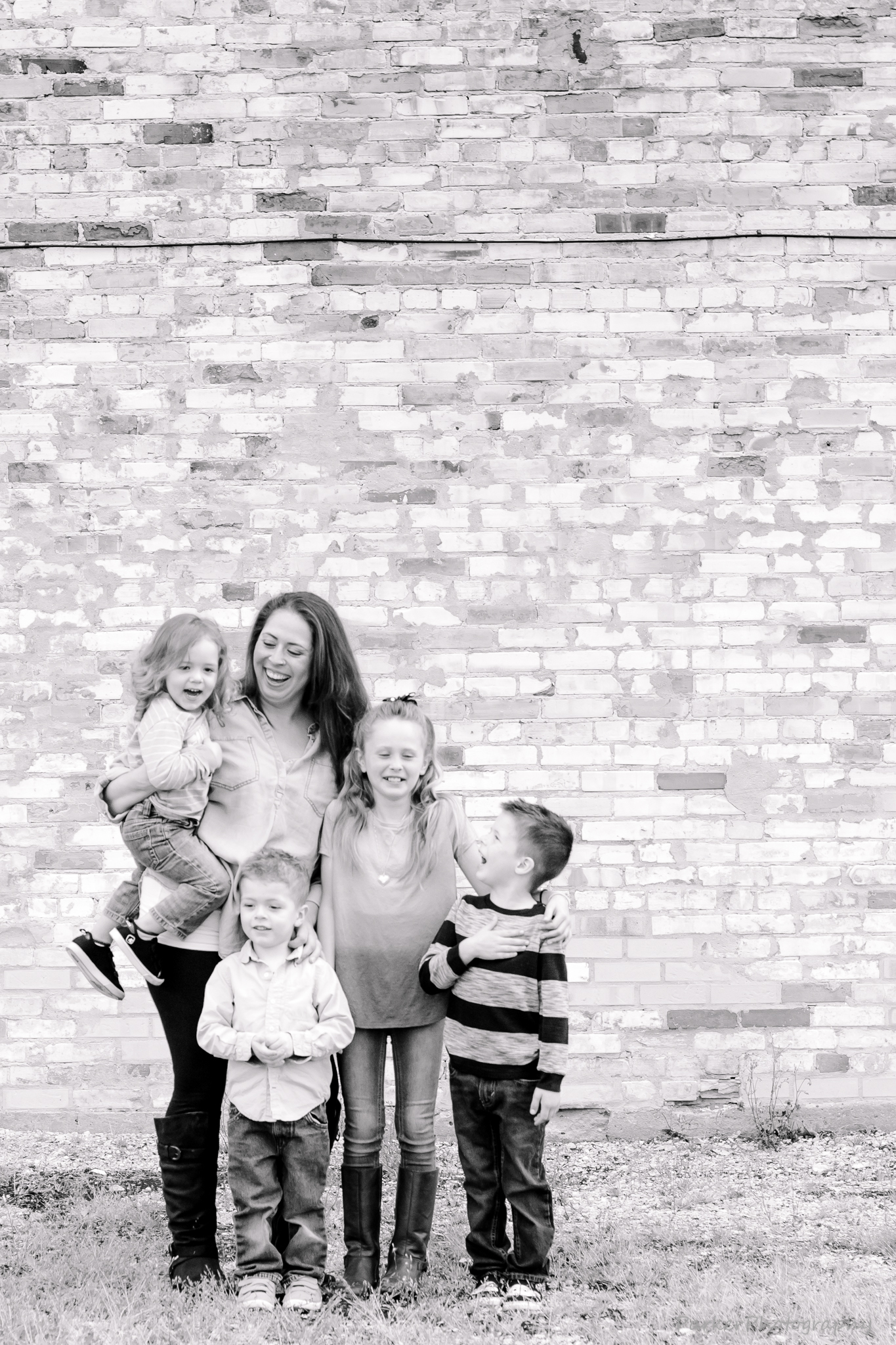 When We Have Each Other, We Have Everything…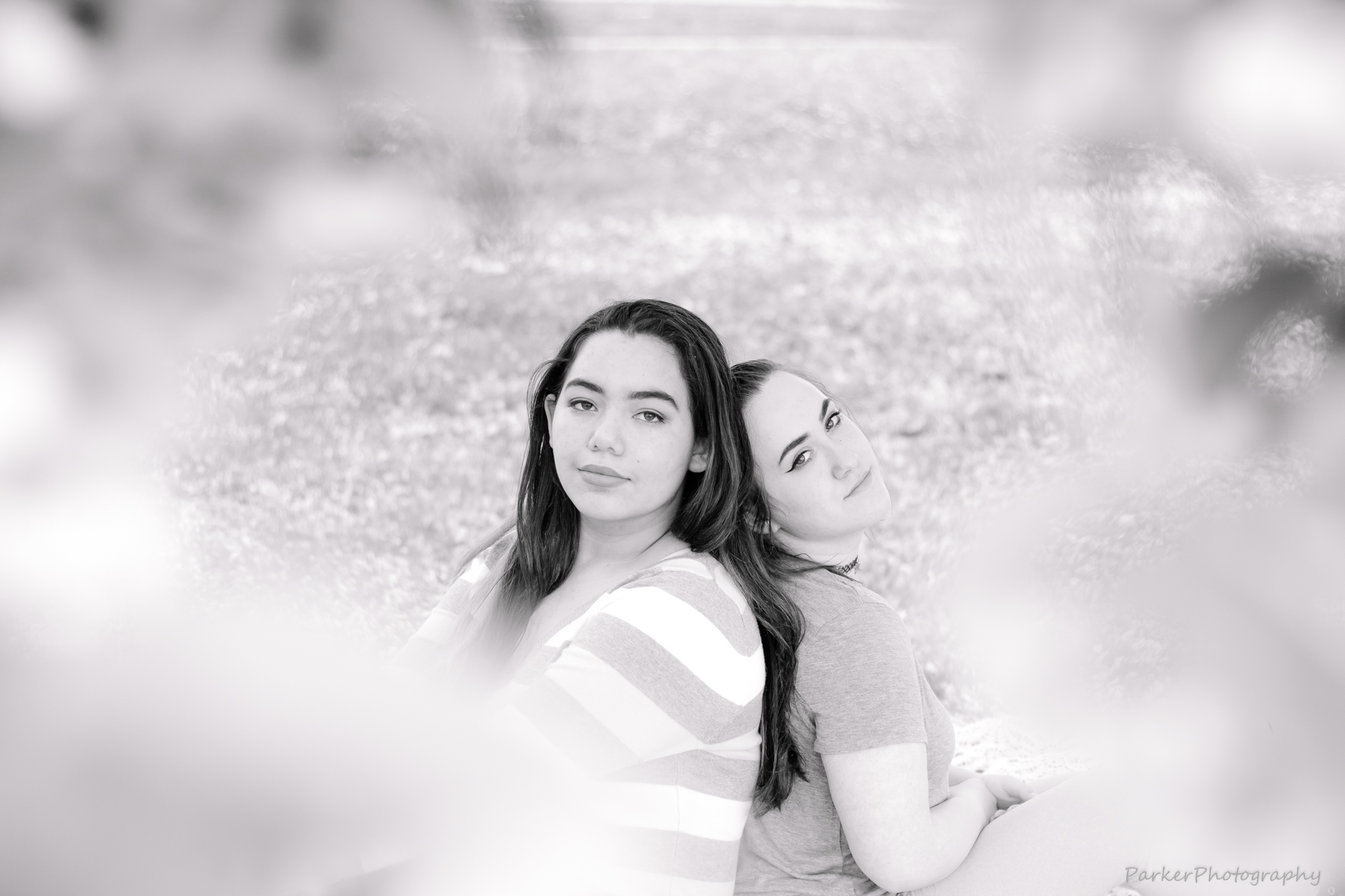 Good Friends are Hard to Find, Harder to Leave and Impossible to Forget West Michigan Photographer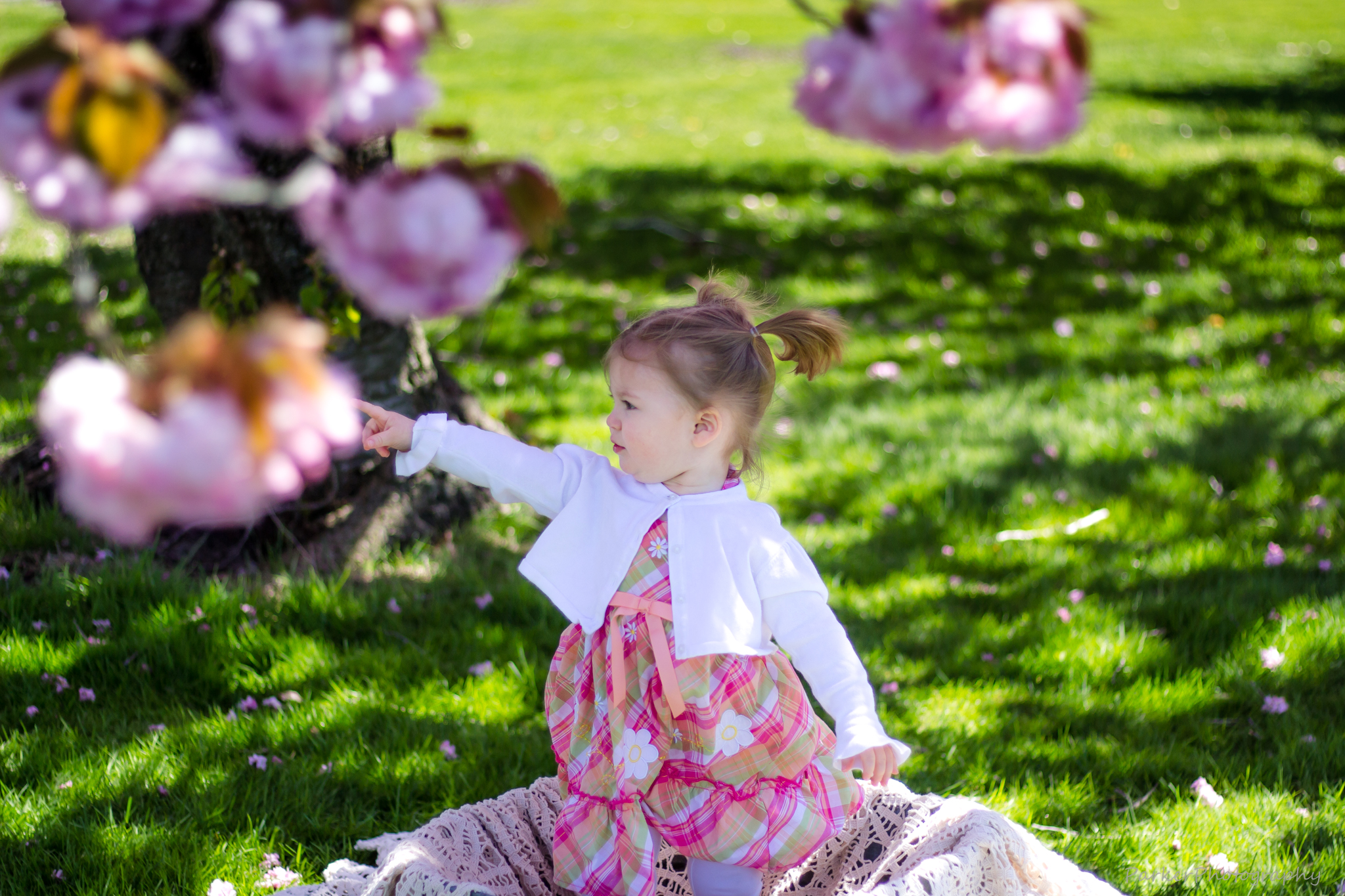 "Despite the forecast, live like its spring" -Lilly Pulitzer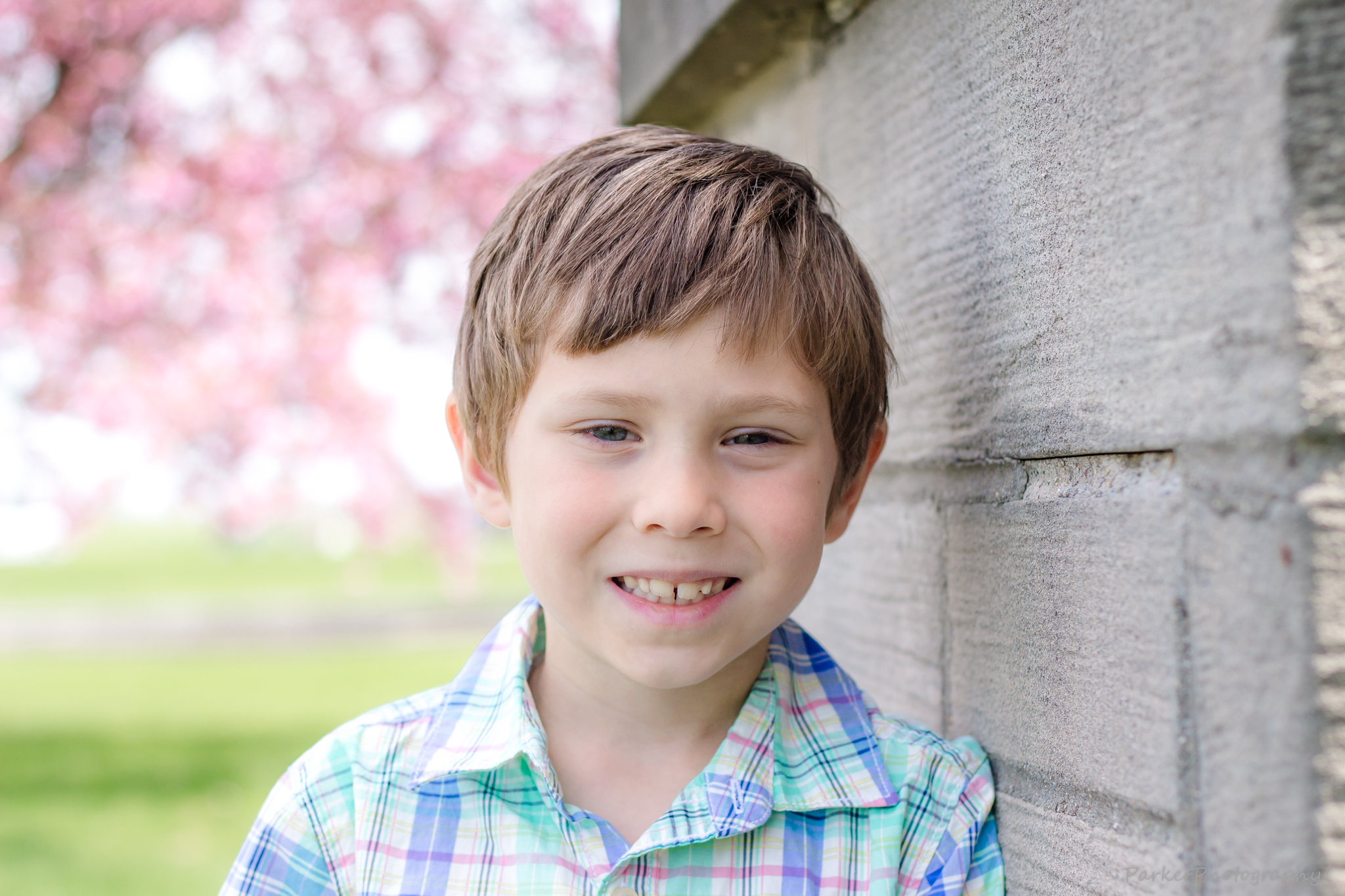 The Cherry Trees Are In full Bloom… Now is the time to book your Spring Mini Sessions $55...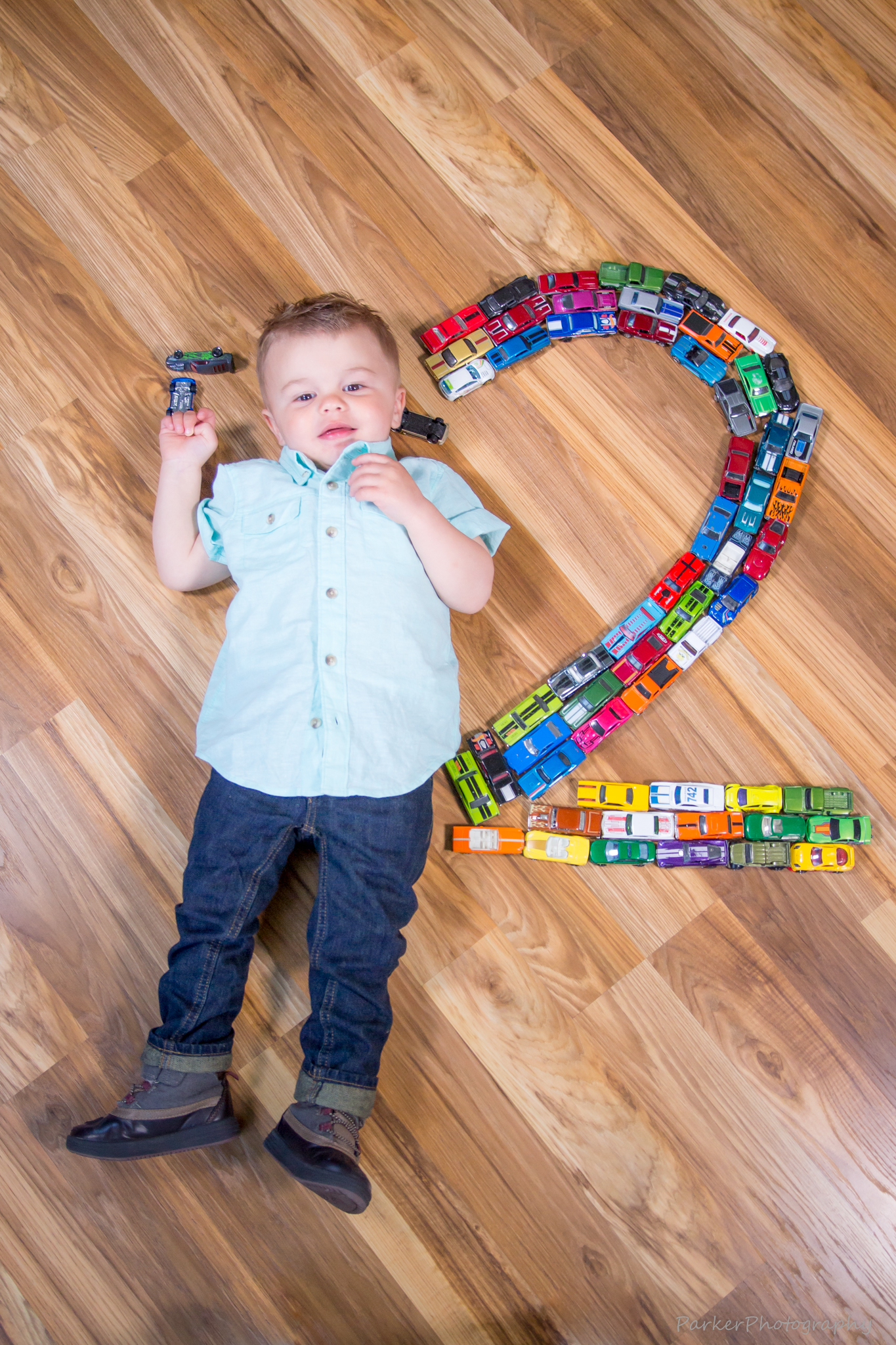 Meet Mr. Grayson, He is a spunky little two year old. He is tender and bashful but boyish...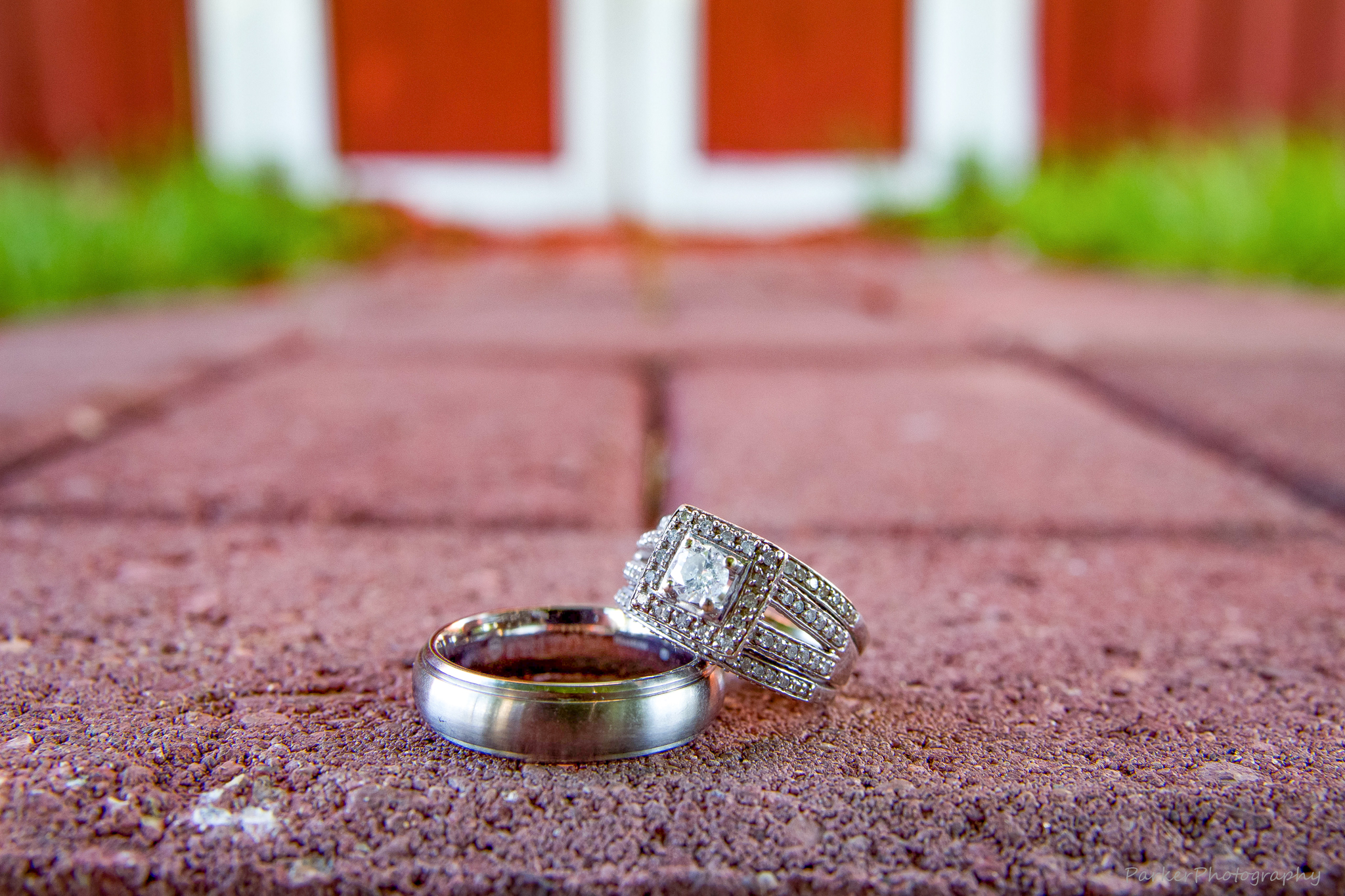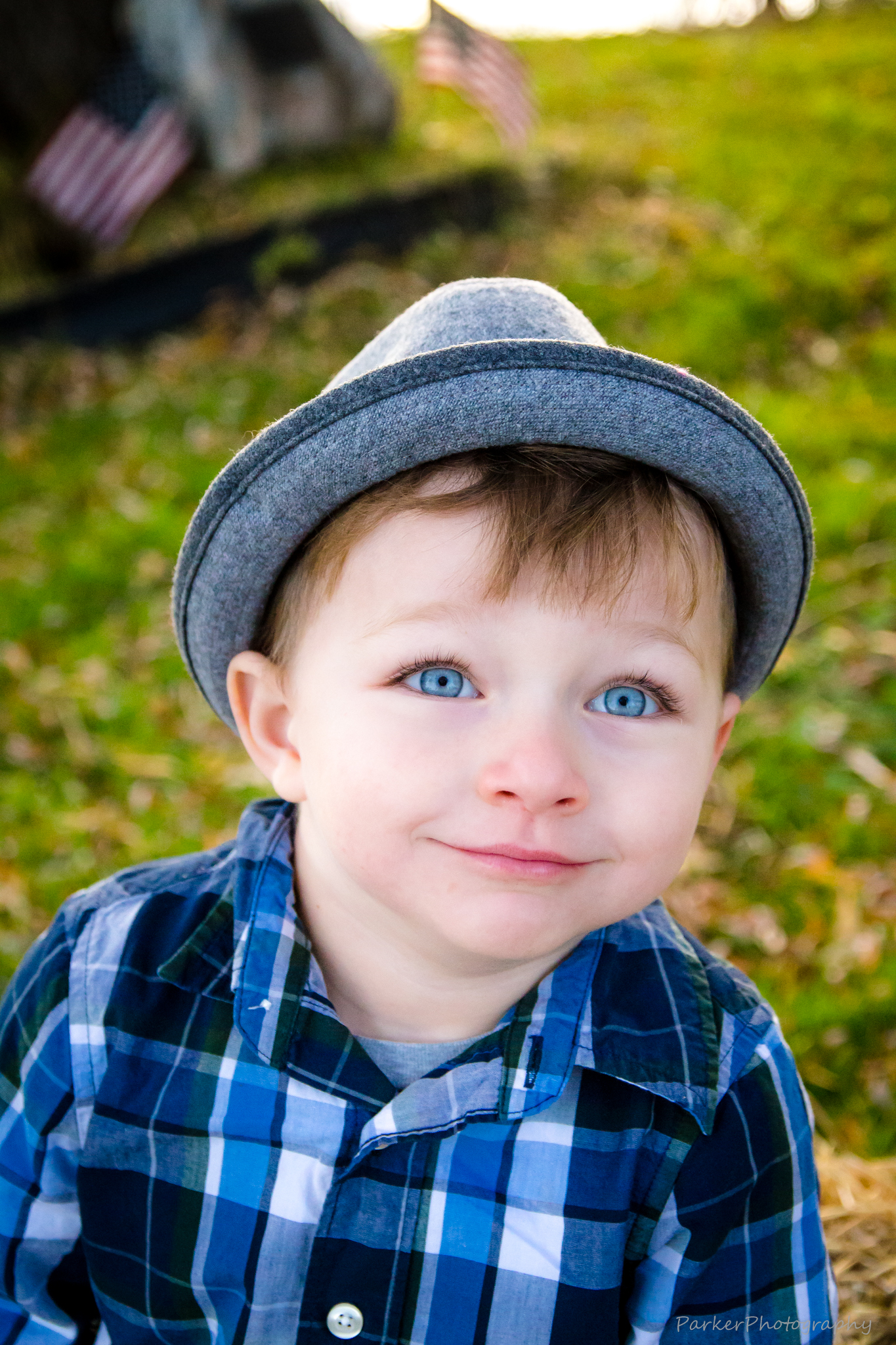 Little ones sure do make my job so much fun and keep me on my toes! ...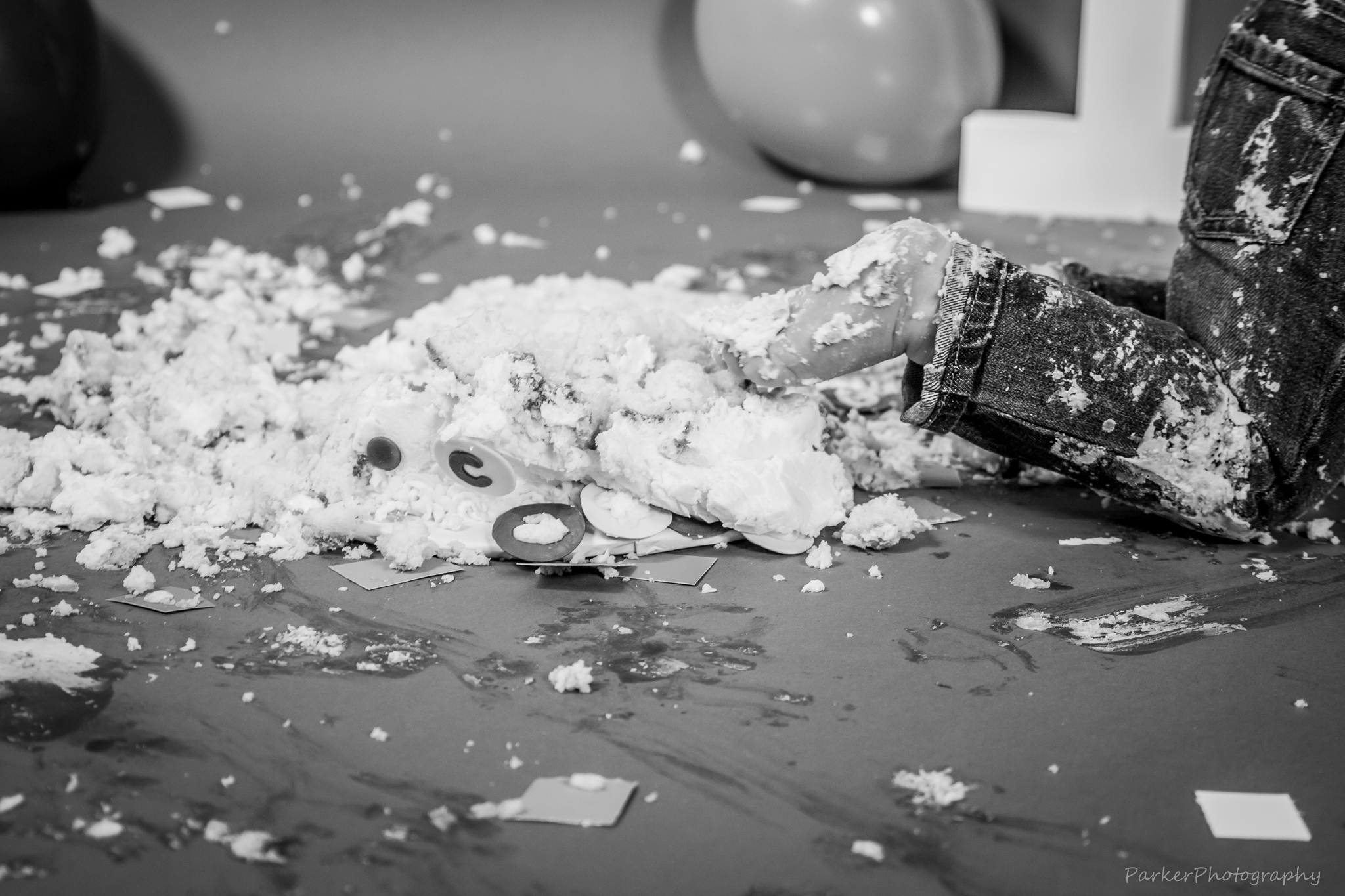 Why not let your little one go crazy for their next birthday…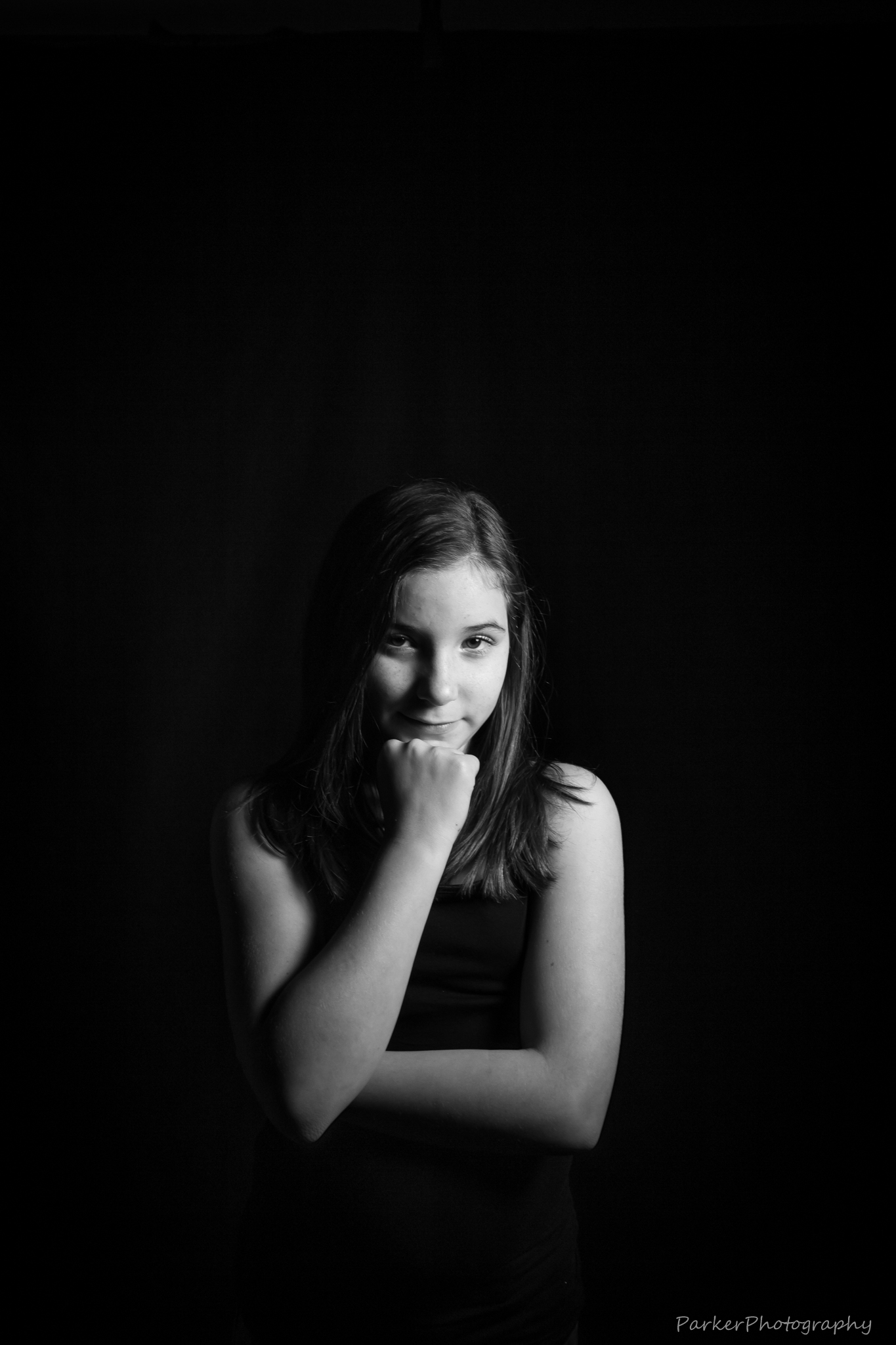 Parker Photography Also Offers Studio Sessions…
Back to Top