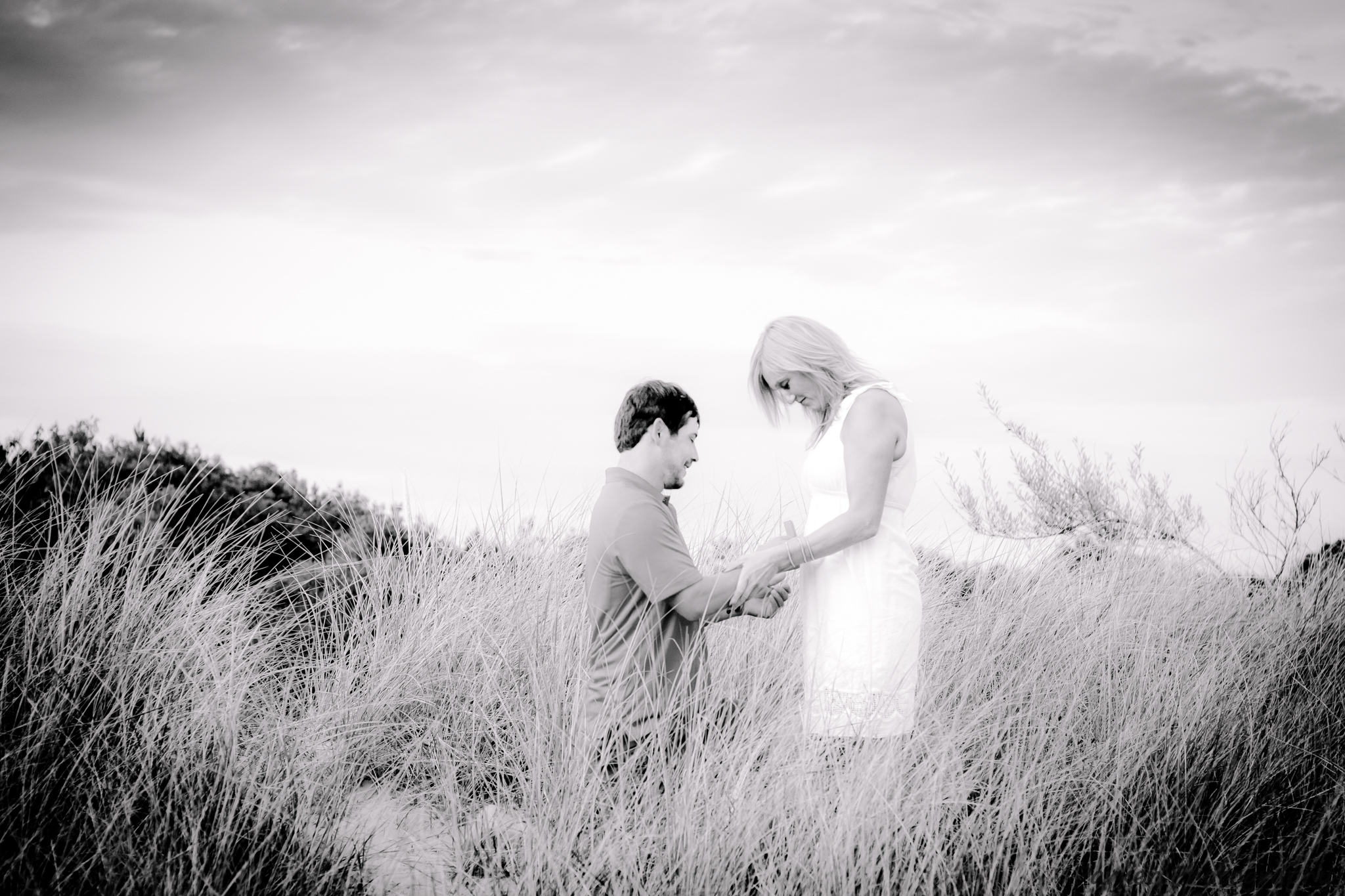 Love Is Just A Word Until Someone Comes Along And Gives It Meaning… A beautiful surprise engagement disguised...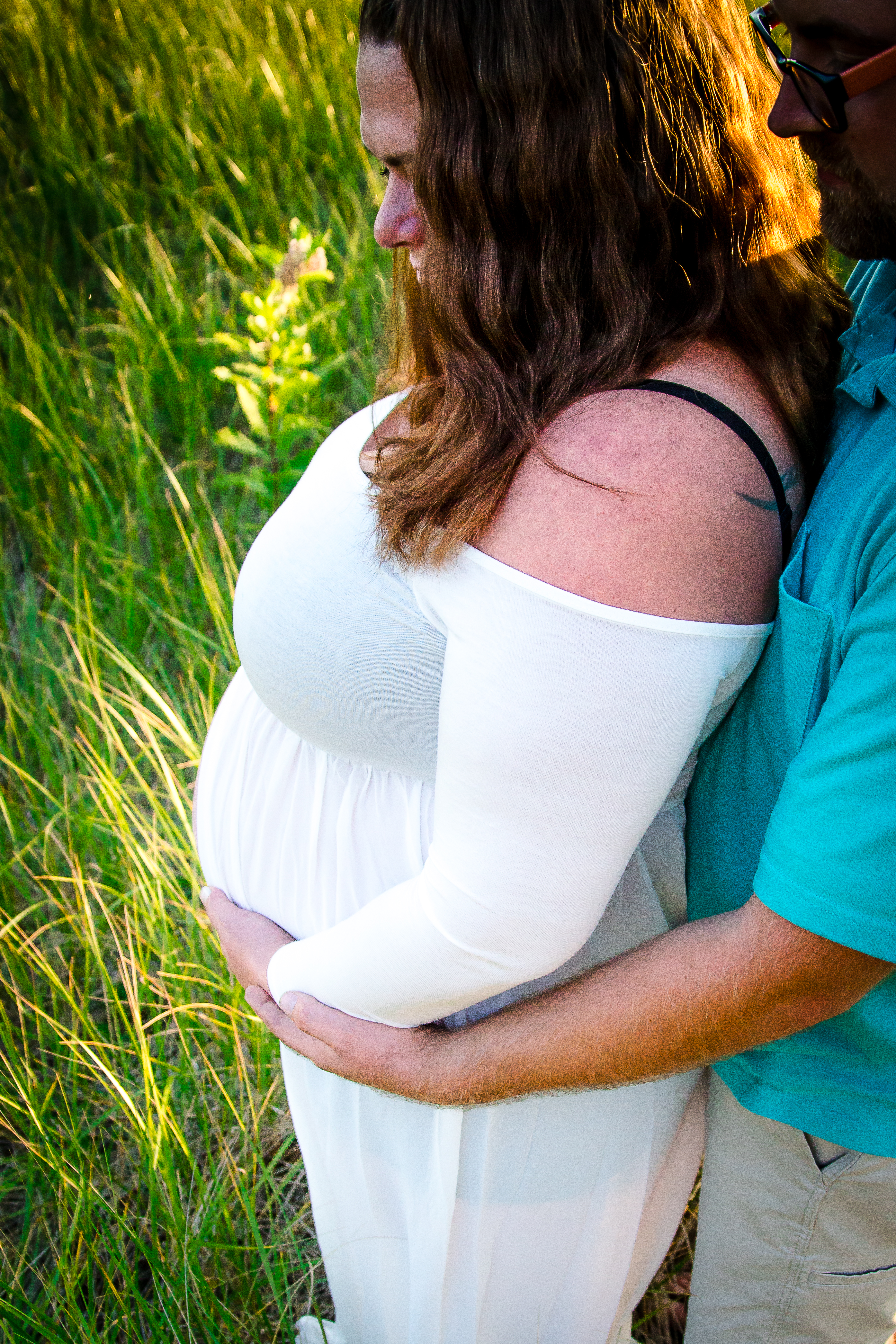 Muskegon Michigan Maternity Session On The Shores Of Lake Michigan… "To be pregnant is to be vitally alive,...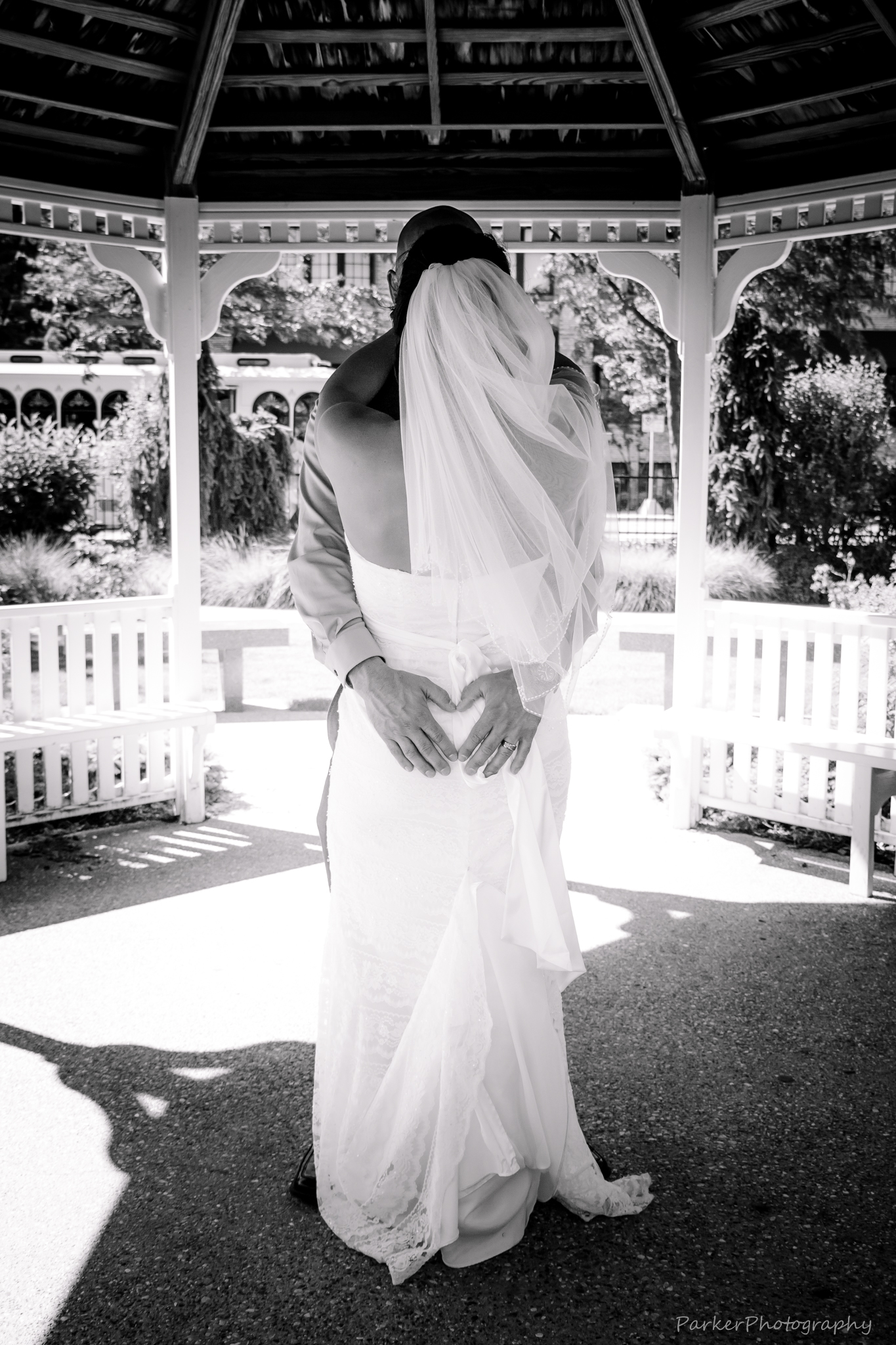 The Hall Wedding was photographed in and around Muskegon Michigan…
Its A Girl!!!! This session was captured at beautiful Lake Michigan in Muskegon Michigan…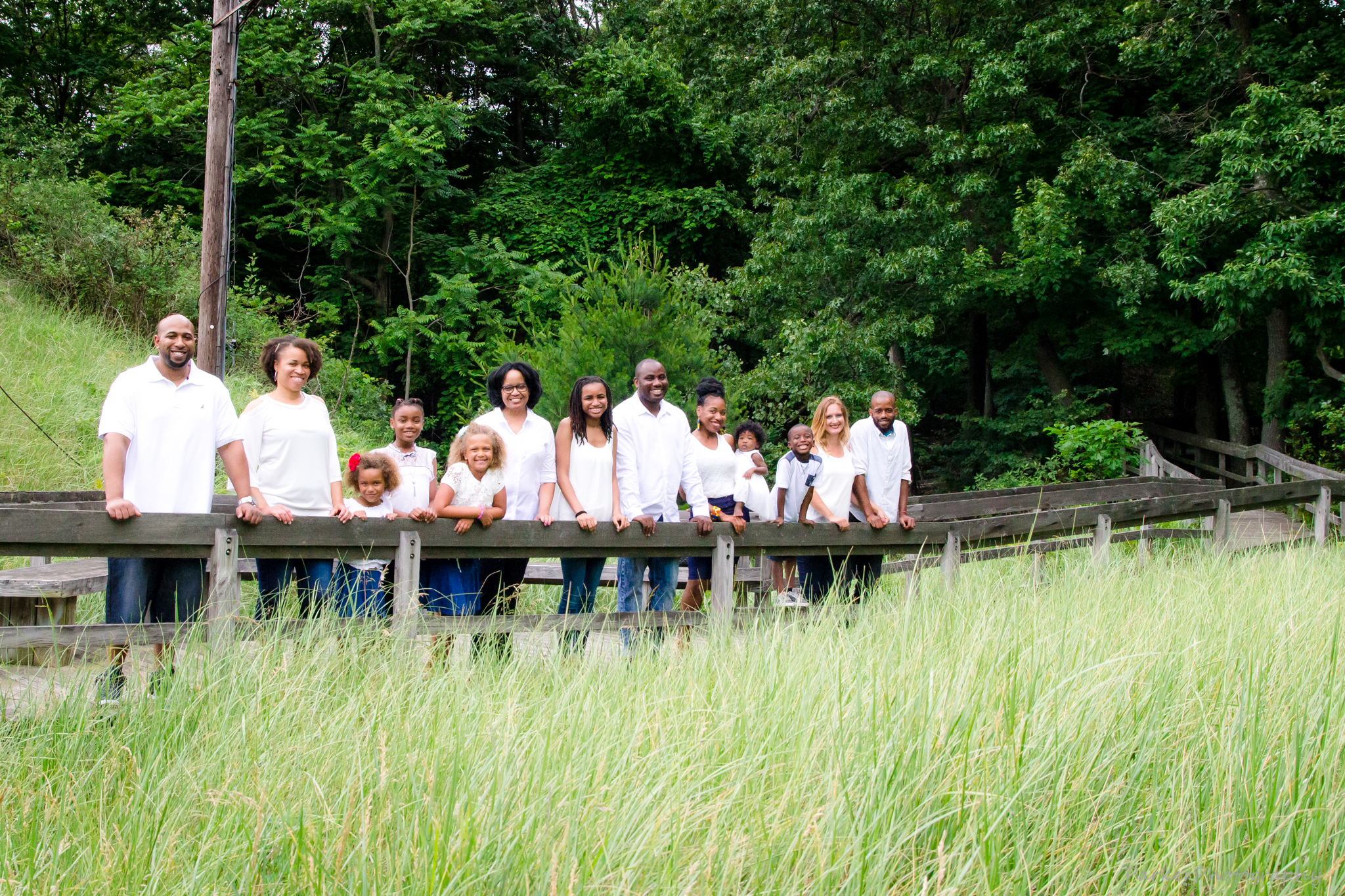 The best things in life are the people we love…the places we've been…and the memories we've made along...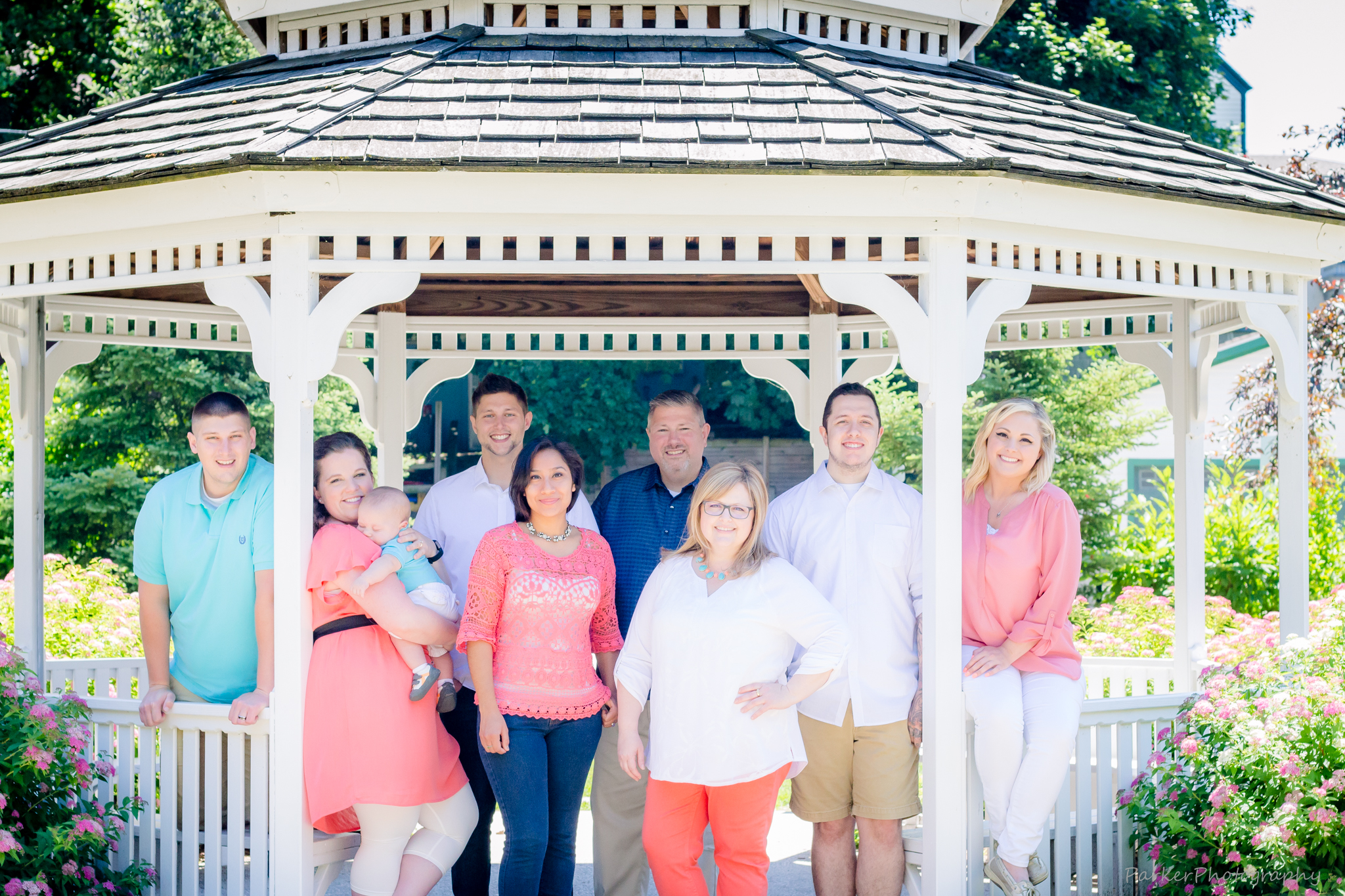 Family Forever, For Always & No Matter What…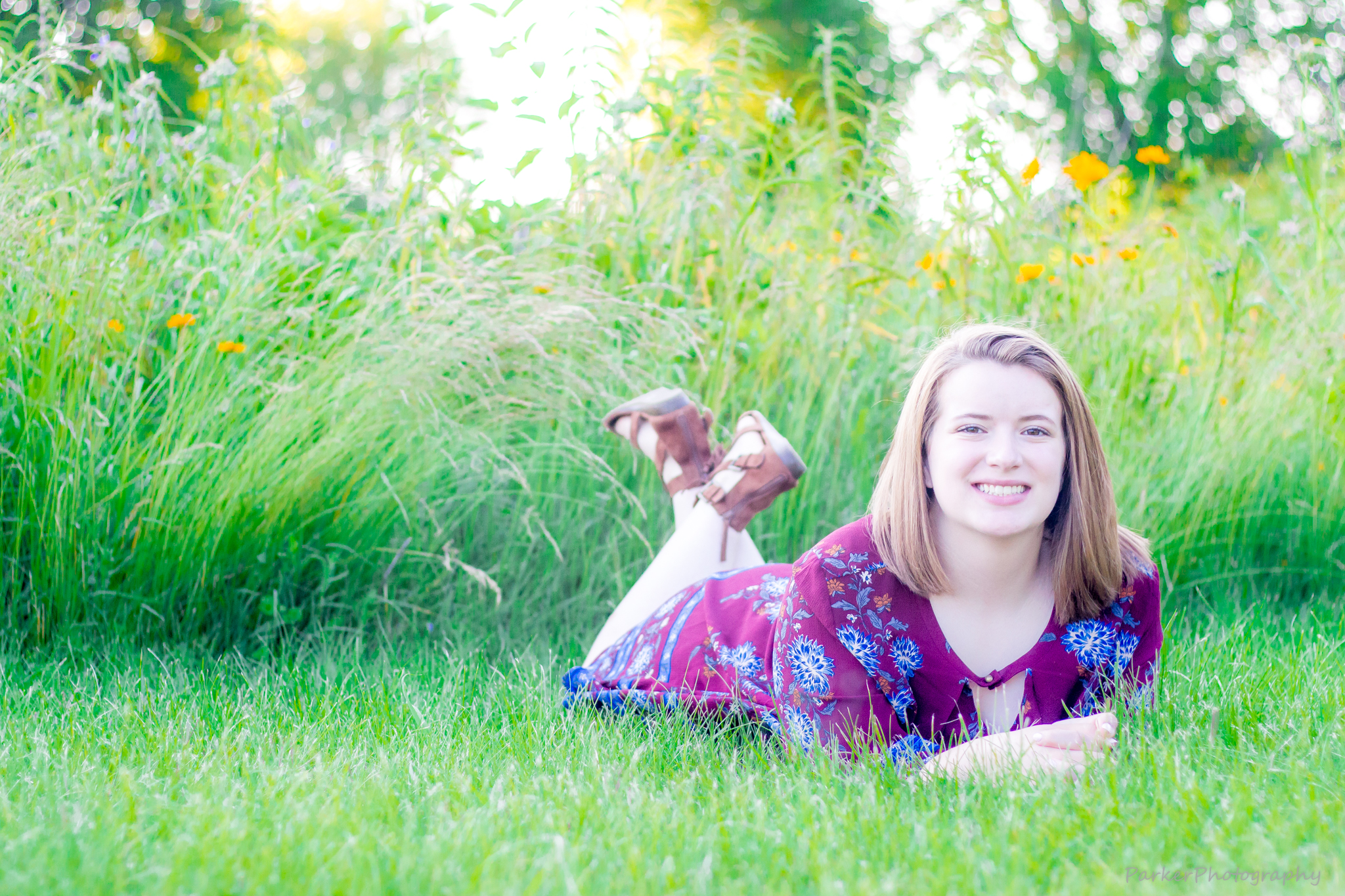 Senior Photography Serving All Of West Michigan…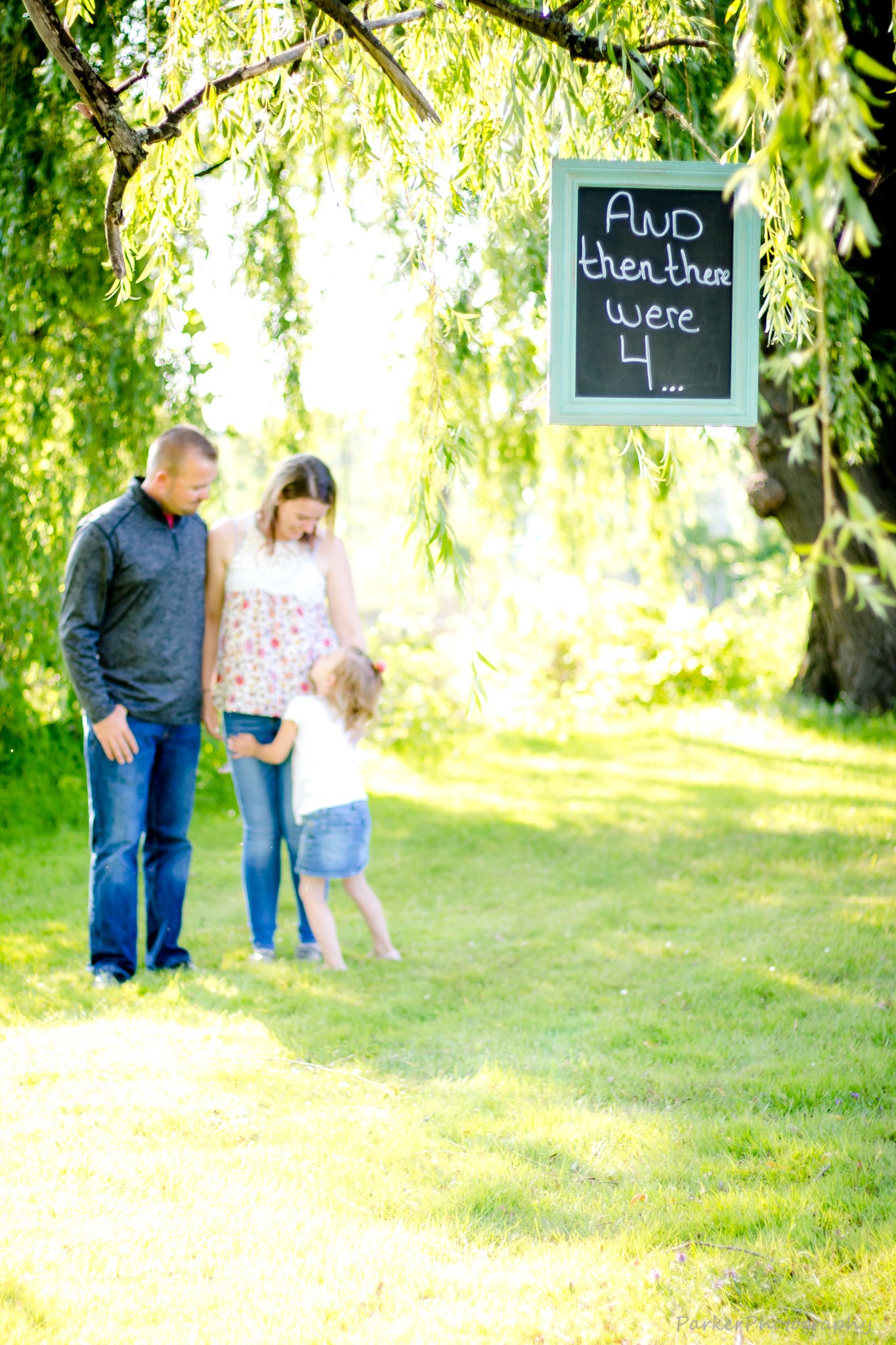 Pregnancy announcement in Muskegon, Michigan…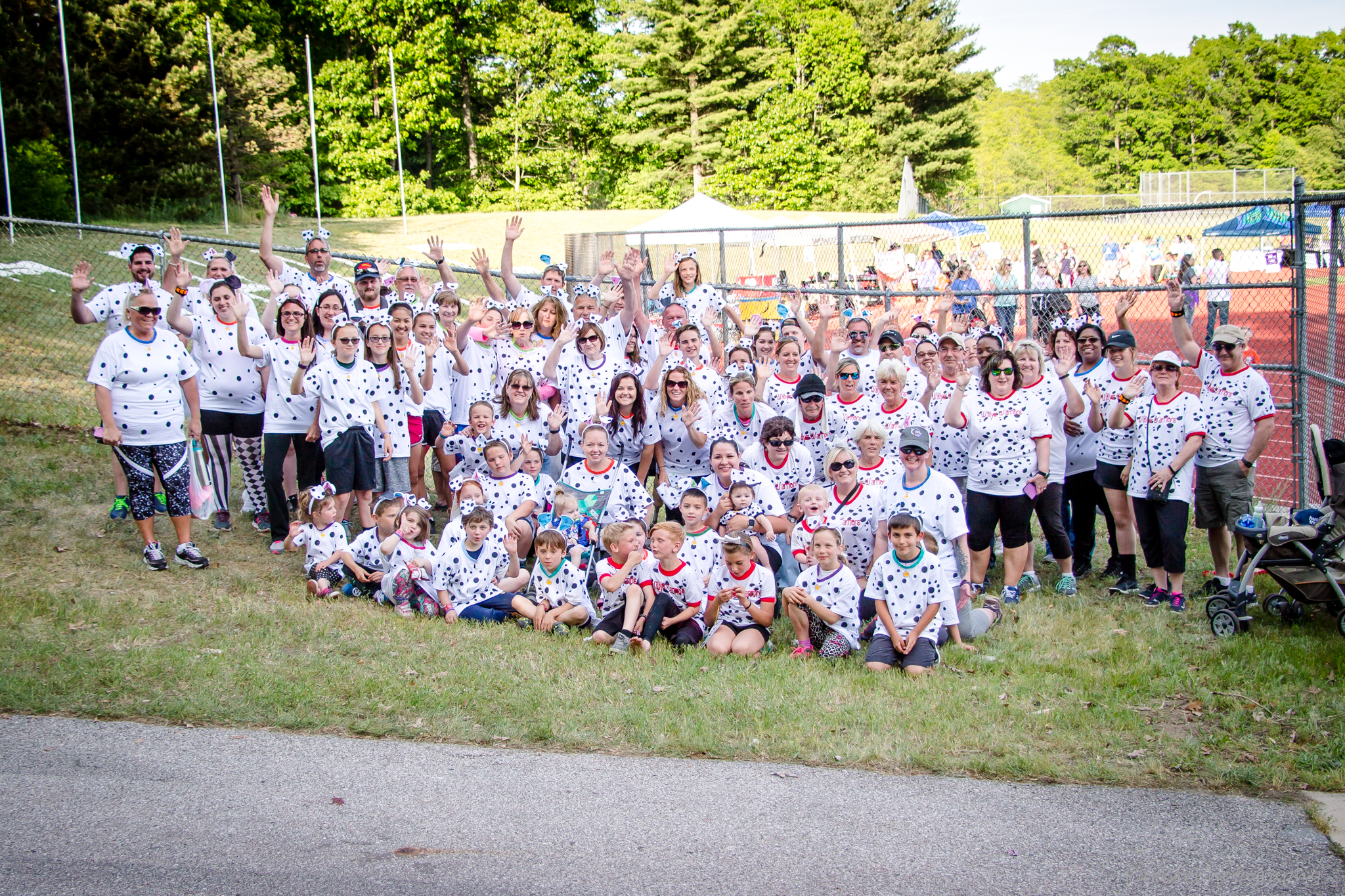 What Is Relay For Life… Relay For Life is the signature fundraiser for the American Cancer Society. Relay...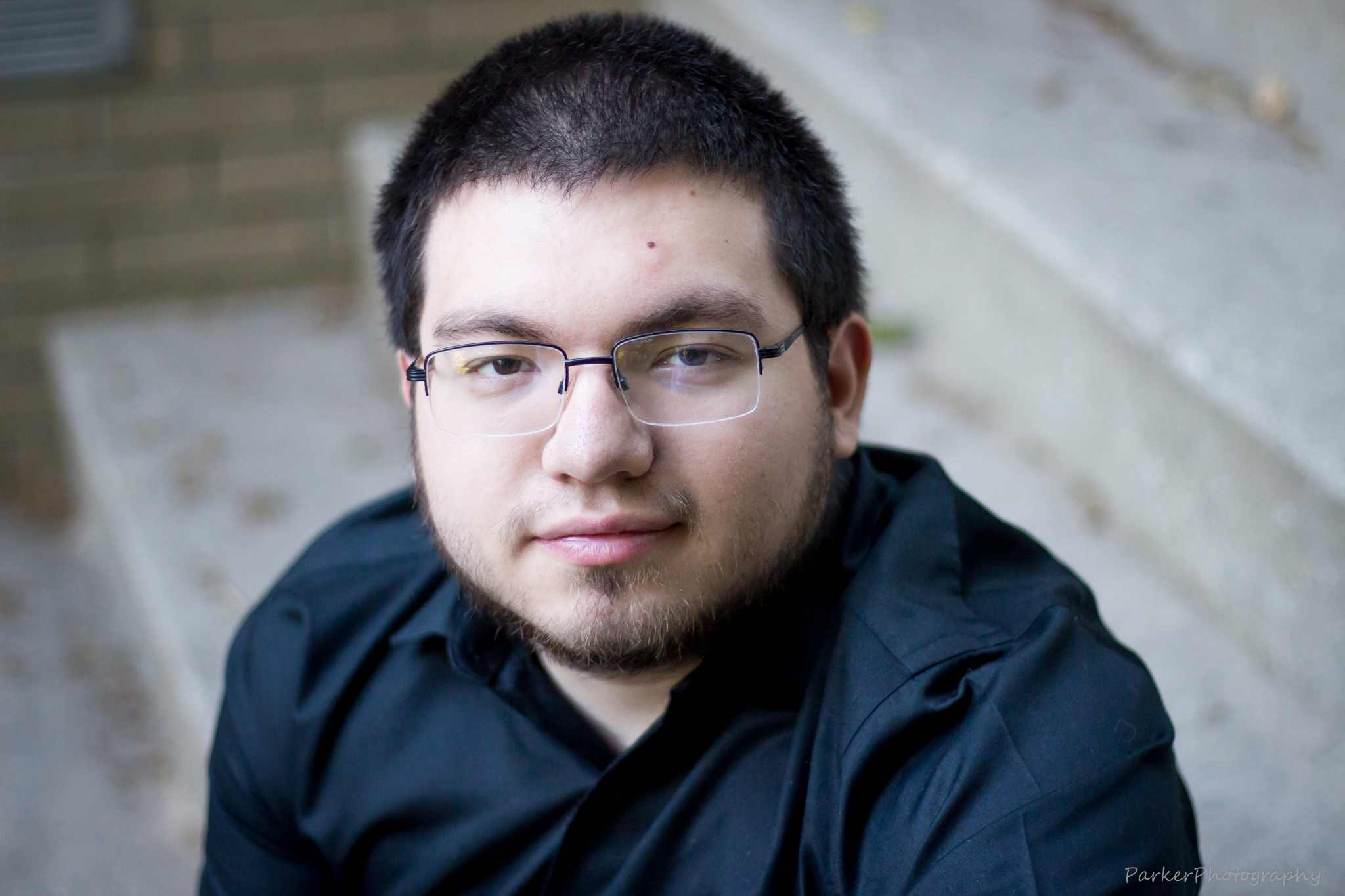 Senior Photography in Muskegon, Michigan
Back to Top