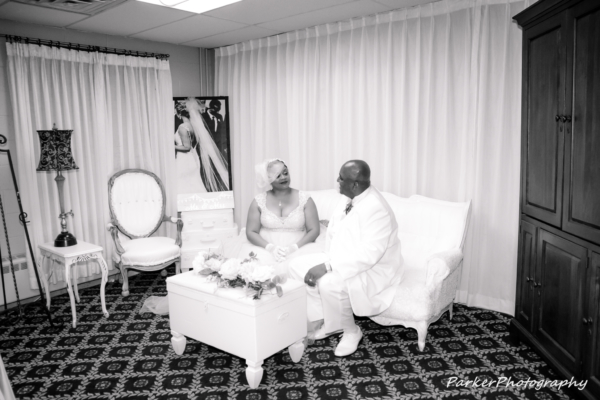 "Love recognizes no barriers. It jumps hurdles, leaps fences, penetrates walls to arrive at its destination full of...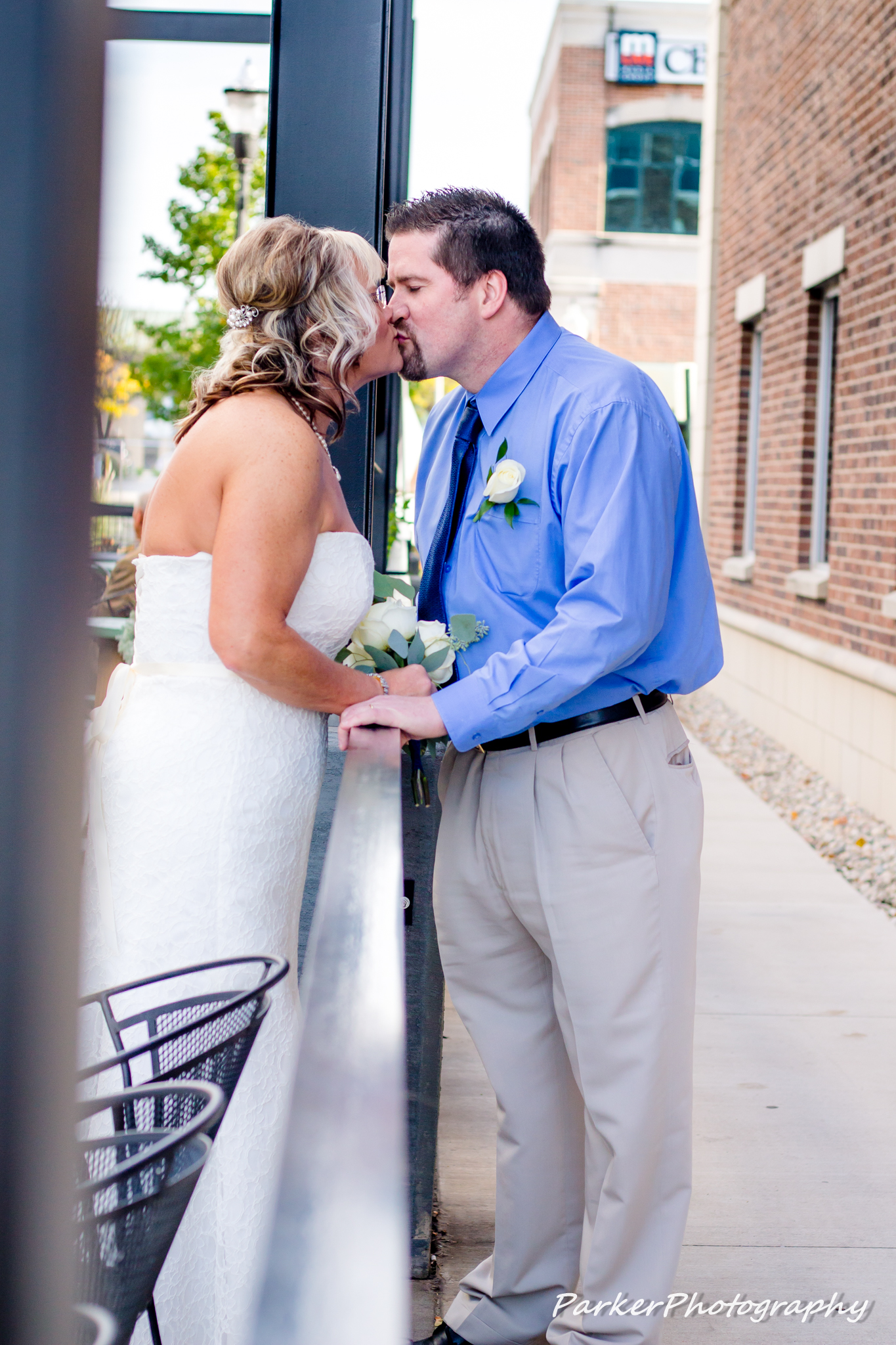 Congratulations to Richard and Catherine on tieing the knot on October 20th, 2017. May your life be filled...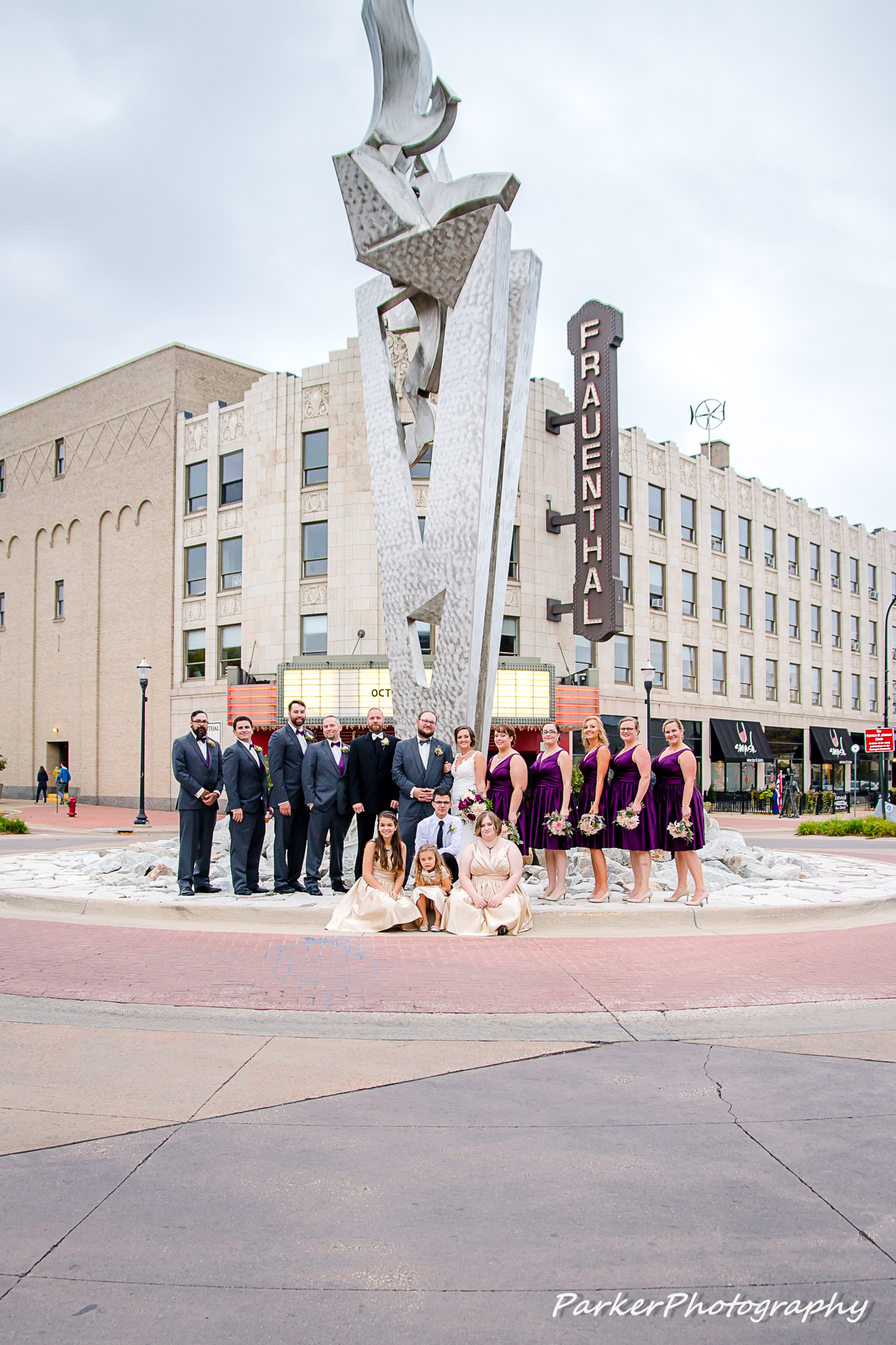 Parker Photography –  A West Michigan Photographer Second Photographer: Gaberielle Butterfield  The Greatest Marriages Are Built On Teamwork....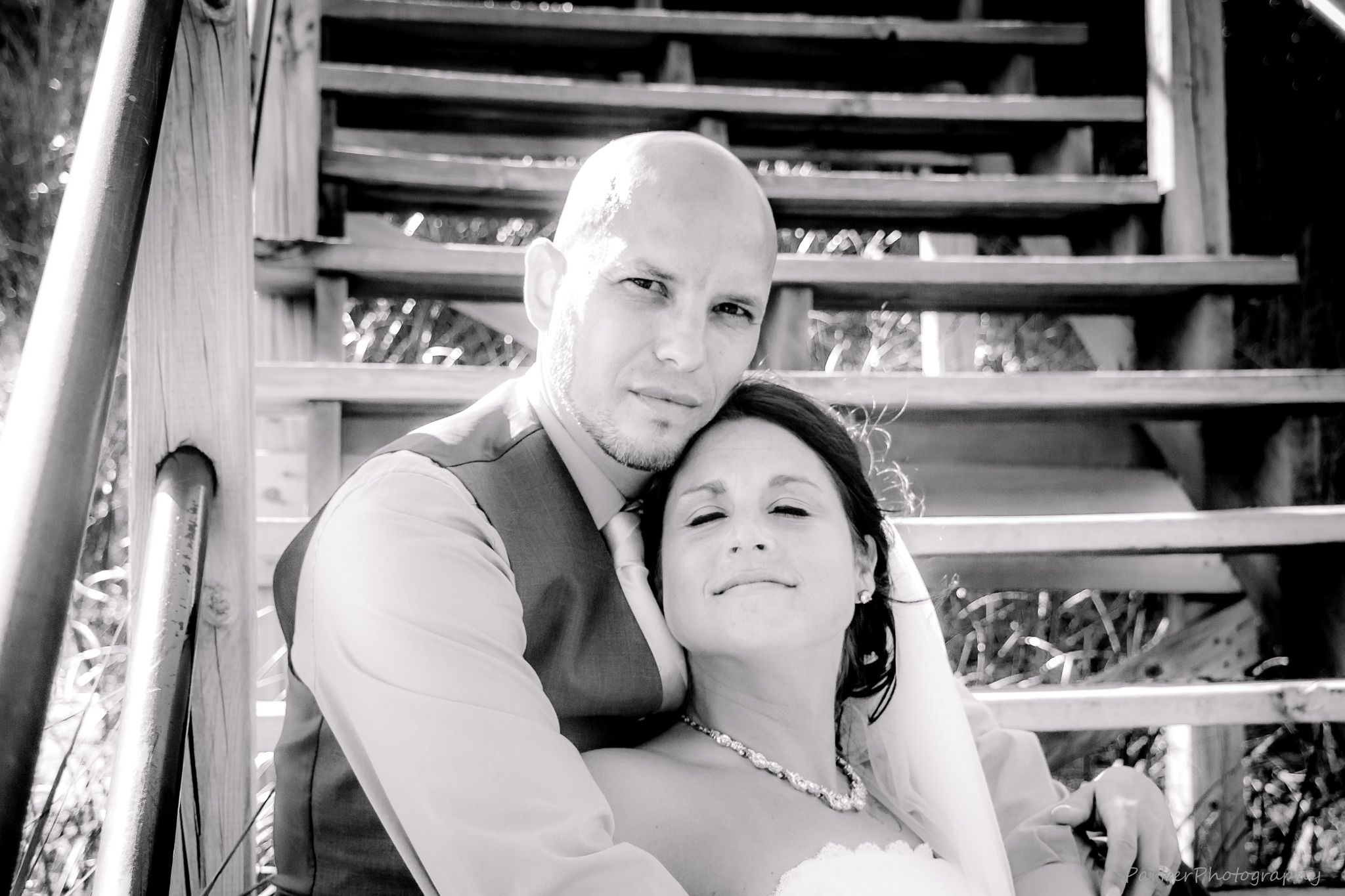 West Michigan Wedding Photographer Now through December 2017: Im offering a 10% discount to any 2018 Wedding Package...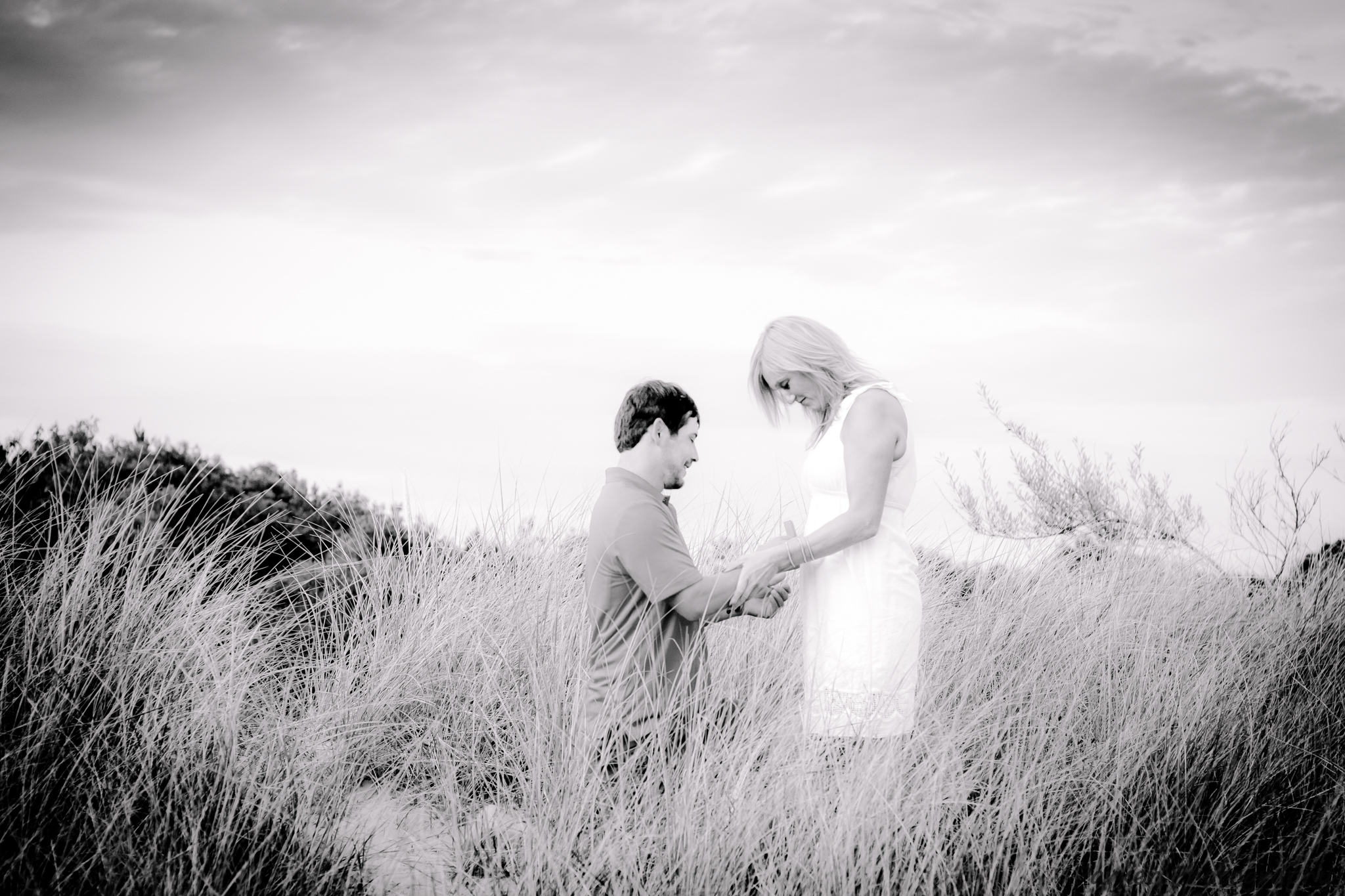 Love Is Just A Word Until Someone Comes Along And Gives It Meaning… A beautiful surprise engagement disguised...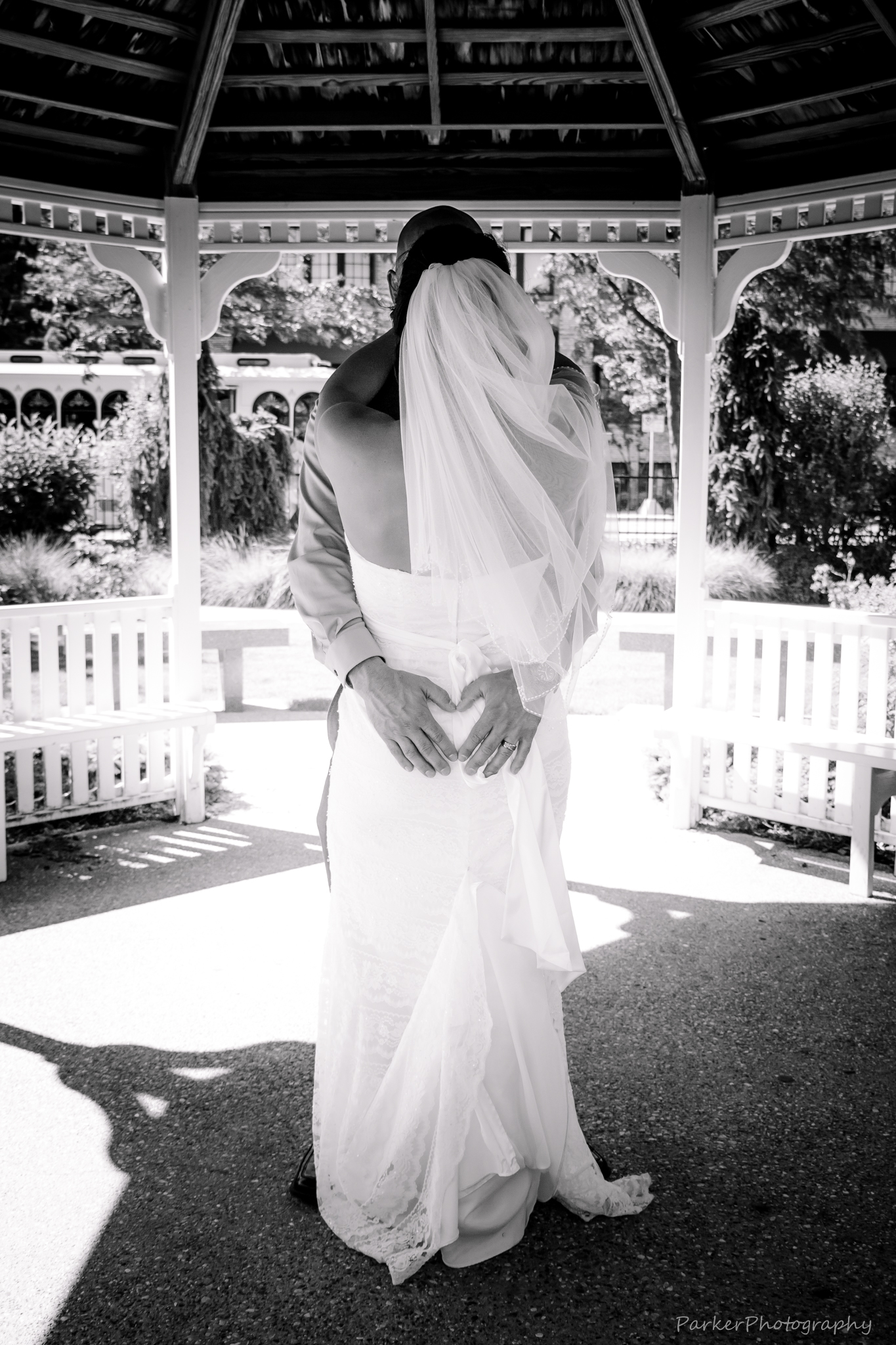 The Hall Wedding was photographed in and around Muskegon Michigan…
Back to Top