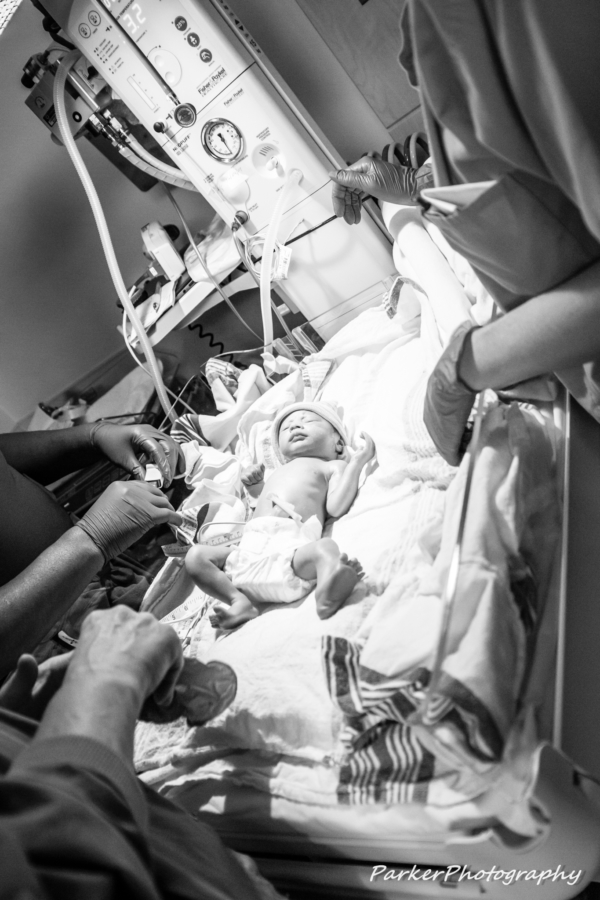 "Giving birth and being born brings us into the essence of creation, where the human spirit is courageous...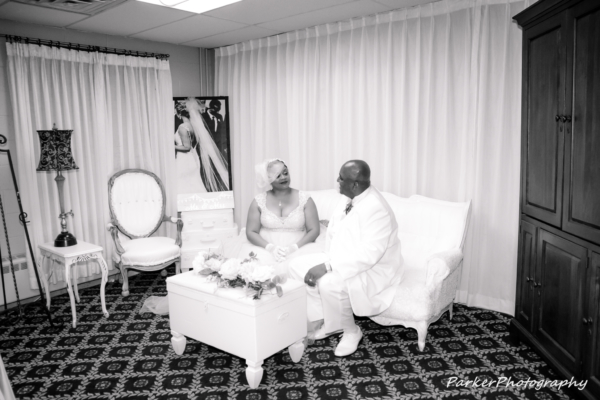 "Love recognizes no barriers. It jumps hurdles, leaps fences, penetrates walls to arrive at its destination full of...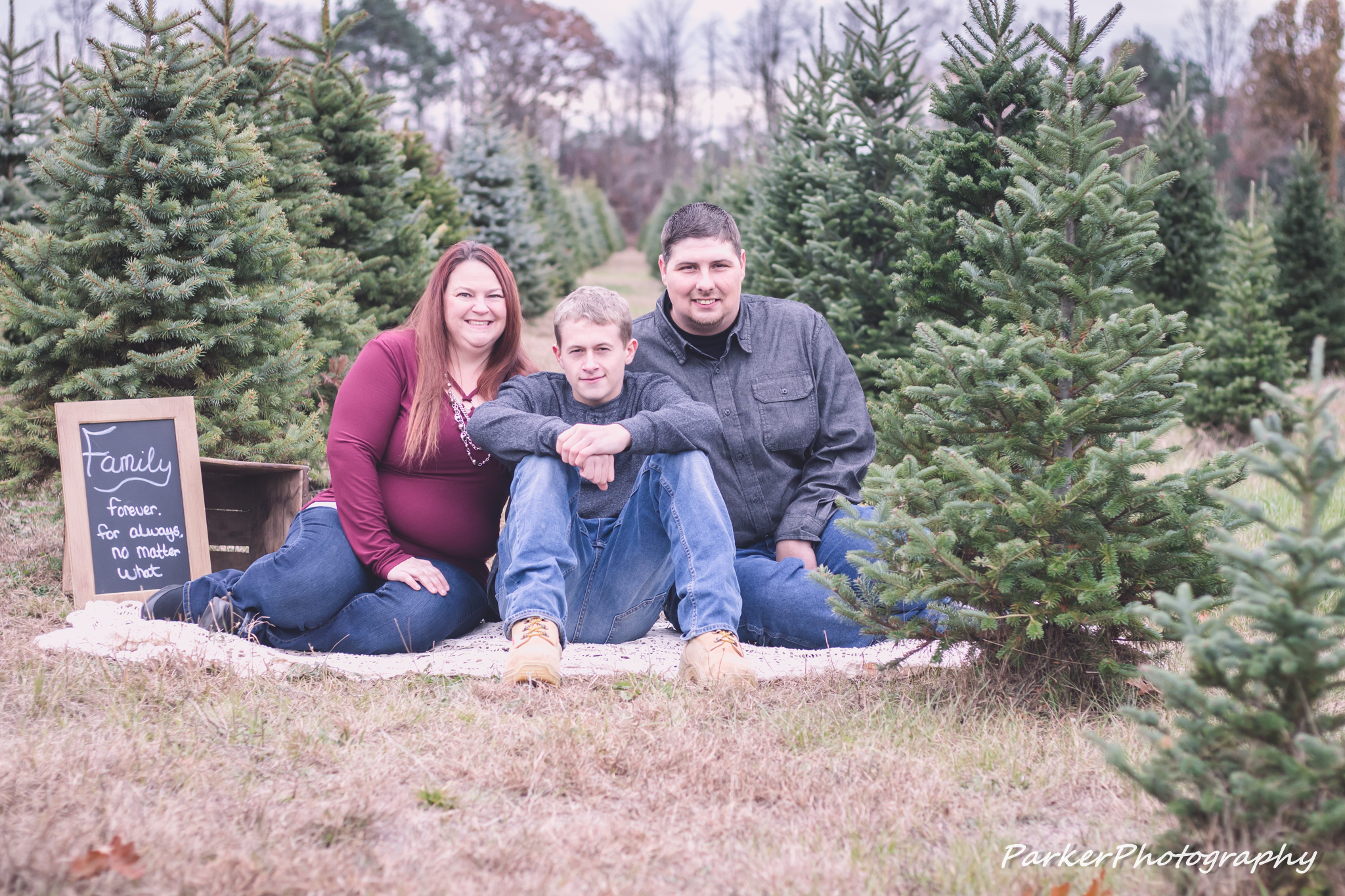 Special thank you to R A Farms in Nunica. They have been my family's go to tree farm...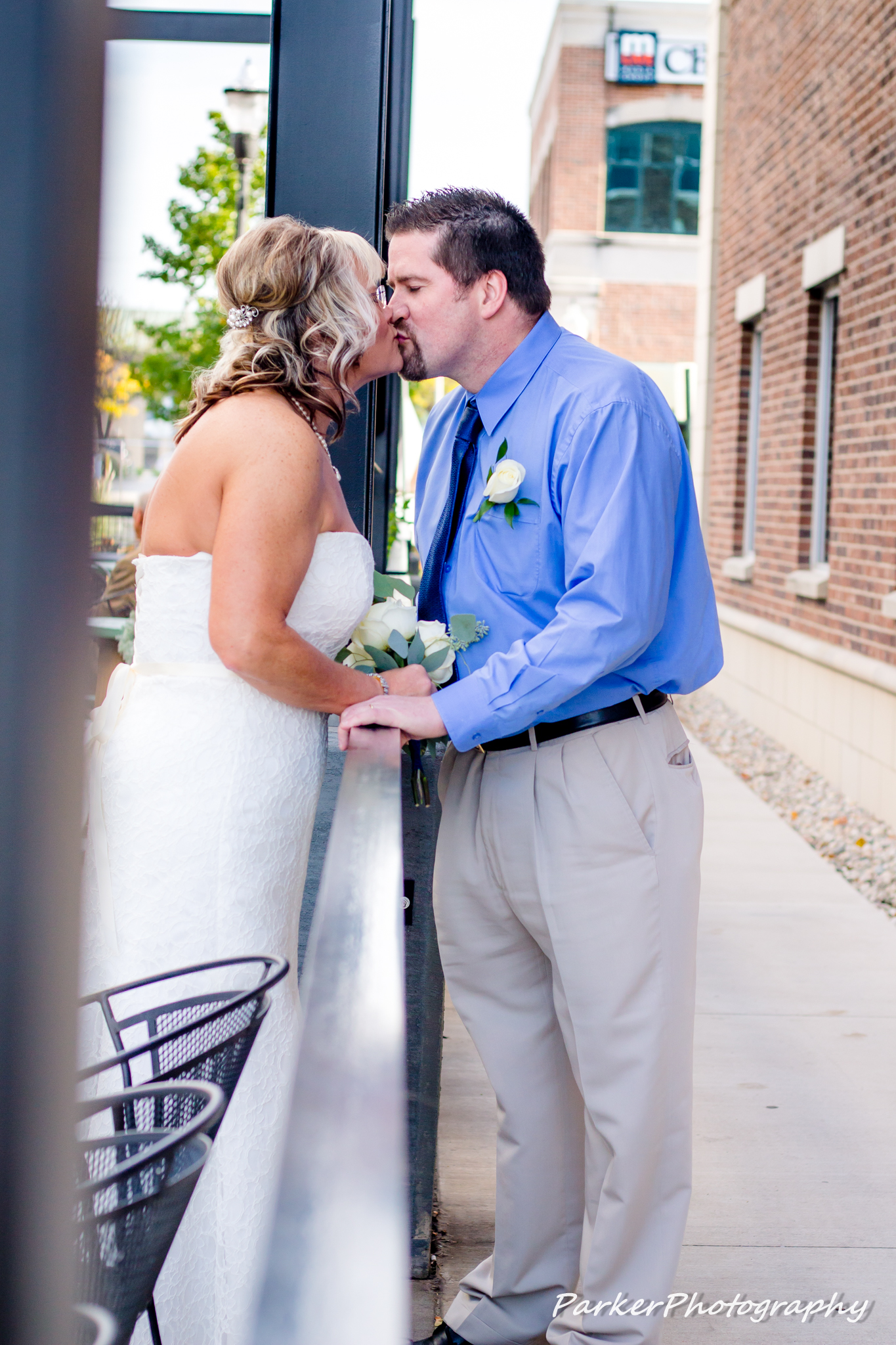 Congratulations to Richard and Catherine on tieing the knot on October 20th, 2017. May your life be filled...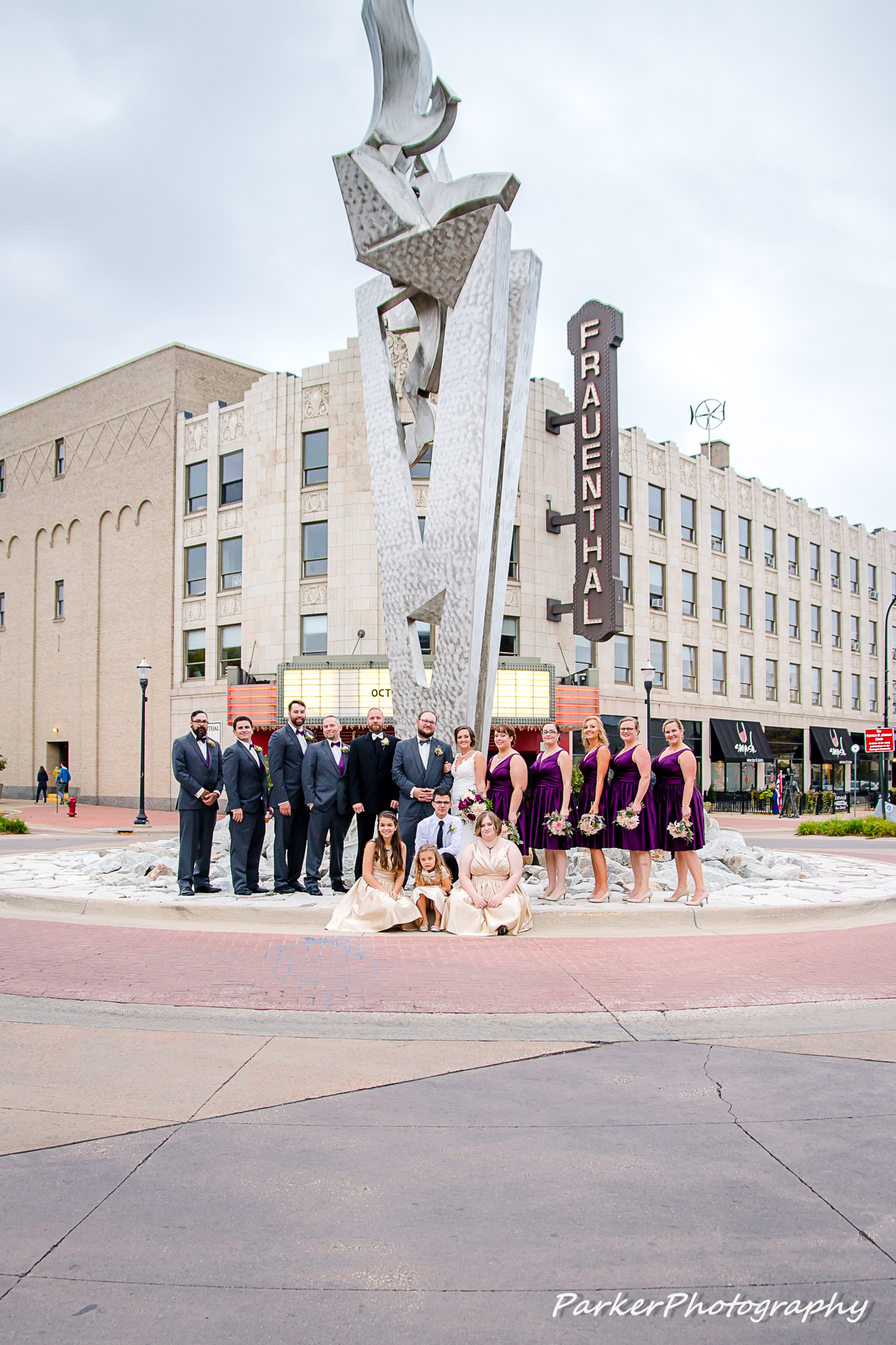 Parker Photography –  A West Michigan Photographer Second Photographer: Gaberielle Butterfield  The Greatest Marriages Are Built On Teamwork....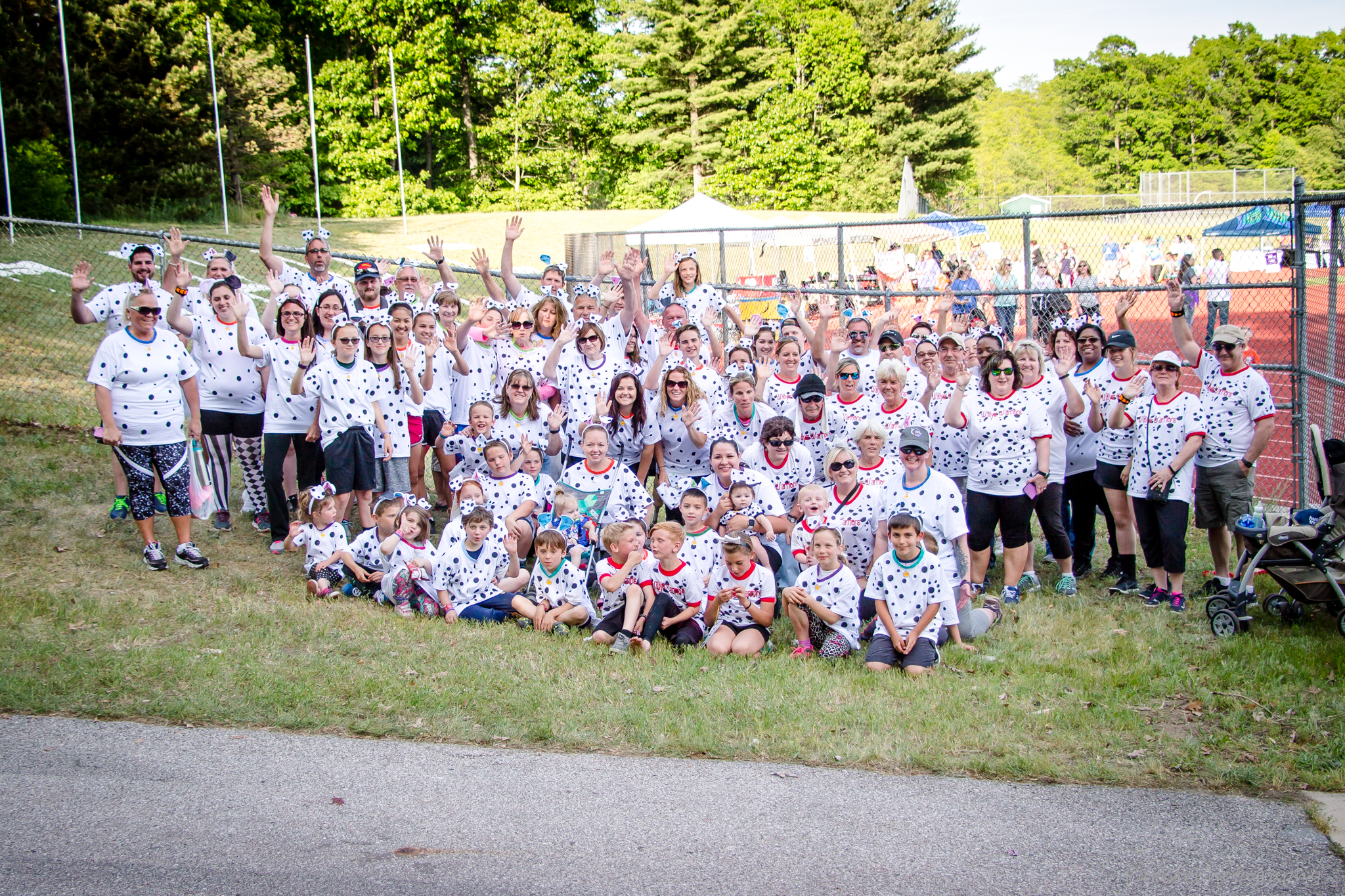 What Is Relay For Life… Relay For Life is the signature fundraiser for the American Cancer Society. Relay...
Back to Top