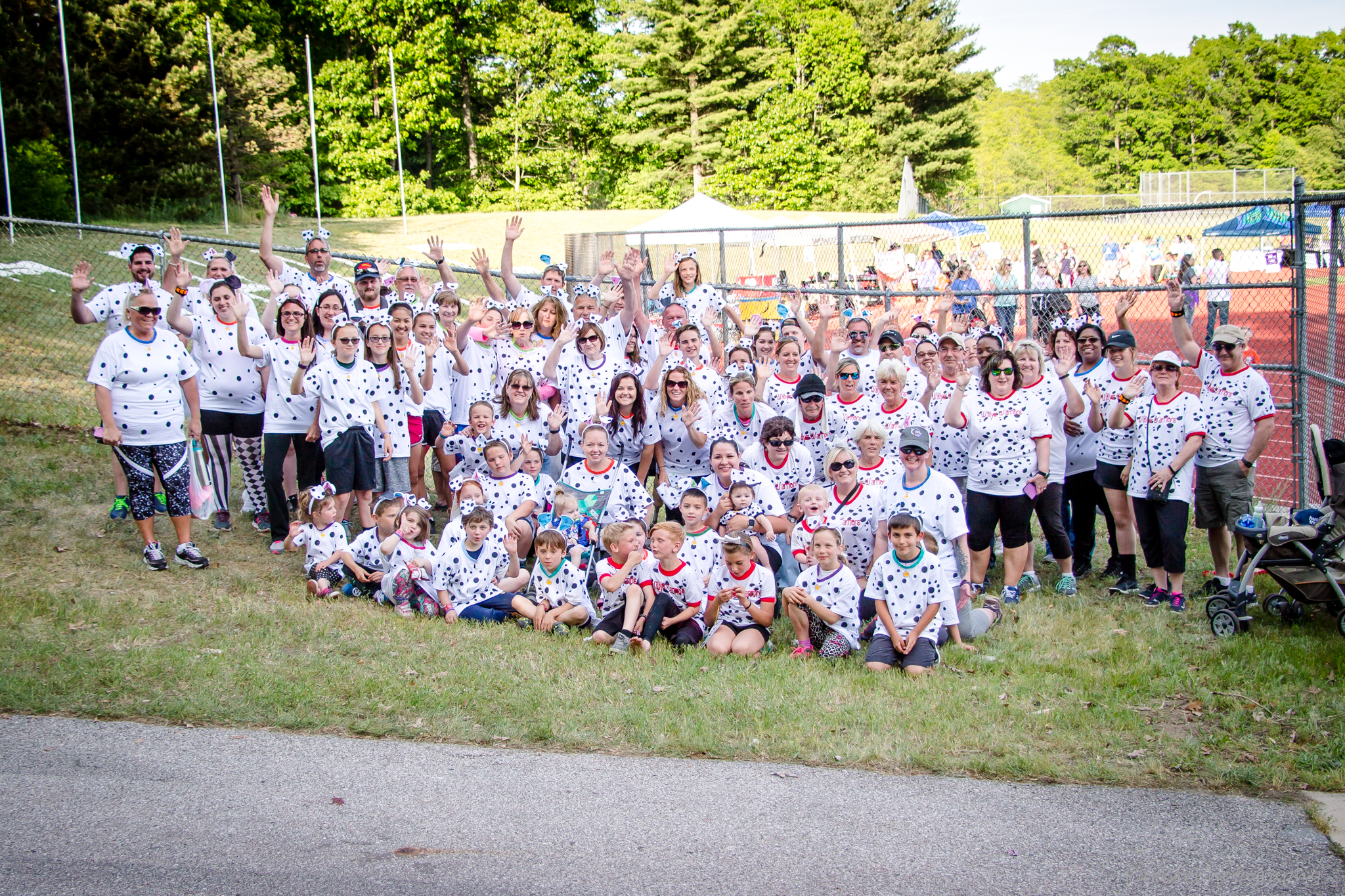 Relay for Life June 2nd, 2017
What Is Relay For Life…
Relay For Life is the signature fundraiser for the American Cancer Society.
Relay is staffed and coordinated by volunteers in more than 5,200 communities and 27 countries.
Volunteers give of their time and effort because they believe it's time to take action against cancer.
Team DogFight…
Meet Anne Morgan and her team "Team DogFight".
During the day they dressed as Disney characters…Alice In Wonder Land and then 101 Dalmatians
I was given the honor of photographing and participate in a relay on June 2nd, 2017 held at  Reeths Puffer High School. So far this year Anne and her team have raised $9,662. They have a goal of $10,000 and they have till the end of August to reach their goal. They are asking everyone if they can give a small donation to try and help them meet that goal.
Anne herself is a cancer survivor and if you knew anyone or know anyone fighting this horrible battle then please take a moment and consider donating. Every little bit helps.
You can donate by clicking this link:  Relay for Life
Start by picking your total donation amount
Type of Donation: Single or Monthly
Who you would like to direct your donation to

Choose Donate to Team
Type team name: Team DogFight
Should say under event: Relay For Life of Muskegon County
Fill in all other required and necessary information
You may also contact Anne Directly to donate as well: Anne Morgan, 616-502-3451
"Promise Me You Will Always Remember: You Are Breaver Than You Believe, Stronger Than You Seam, Smarter Than You Think, and Twice As Beautiful As You ever Imagined" – UnKnown
Don't let cancer cause you to sell yourself short or forget your worth.